THE 5 BEST SPOTS TO TAKE CHRISTMAS PICTURES IN & AROUND LA
Even though Los Angeles doesn't have the snow or winter cold that sets the motion for Christmas spirit, we do have the best dazzling lights displays. In the spirit of the holiday season, I made a list of my top 5 Christmas photography spots in and about Los Angeles–the ones that transport you to a virtual wonderland!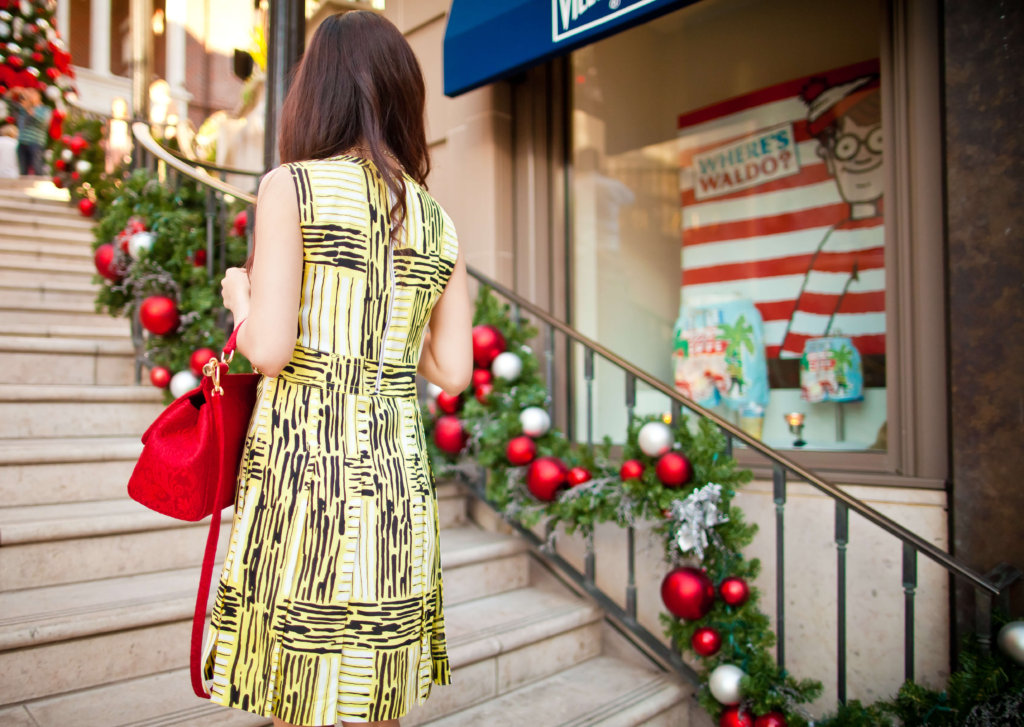 1.Afternoon Tea at Rendezvous Court
The Rendezvous Court at the Millennium Biltmore is one of the city's most spectacular rooms. Featured a soaring, elaborately carved and painted wood ceiling, travertine walls and a central tiered fountain, Rendezvous Court is even more magical during holiday seasons. Grand, lavish decor in an historic building just feels so Christmasy. As LA residents, we love to come here during Christmas time for their Biltmore Angels Victorian Afternoon Tea that features special items for the holidays, including an assortment of tea sandwiches, miniature desserts and freshly-baked maple scones with homemade Devonshire cream and jam. And for movie fans, Rendezvous Court has appeared as backdrops in countless movies including "The Heirs" and "Scandal"!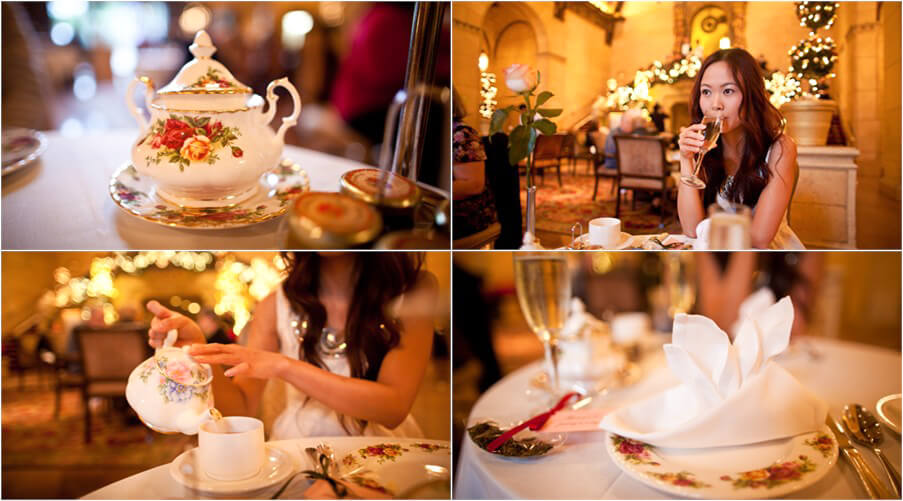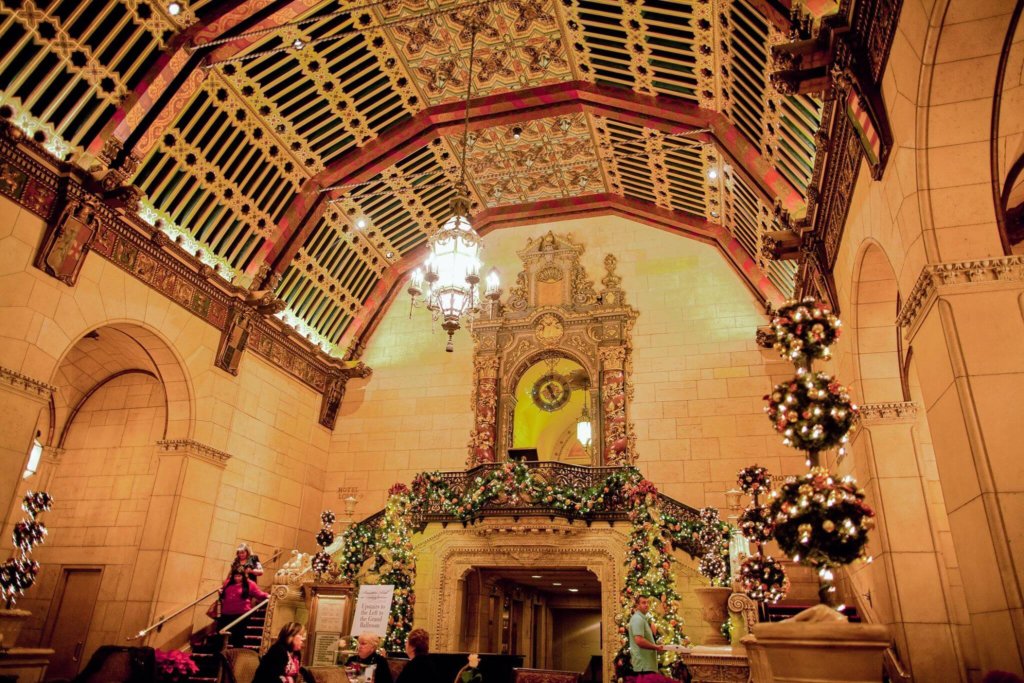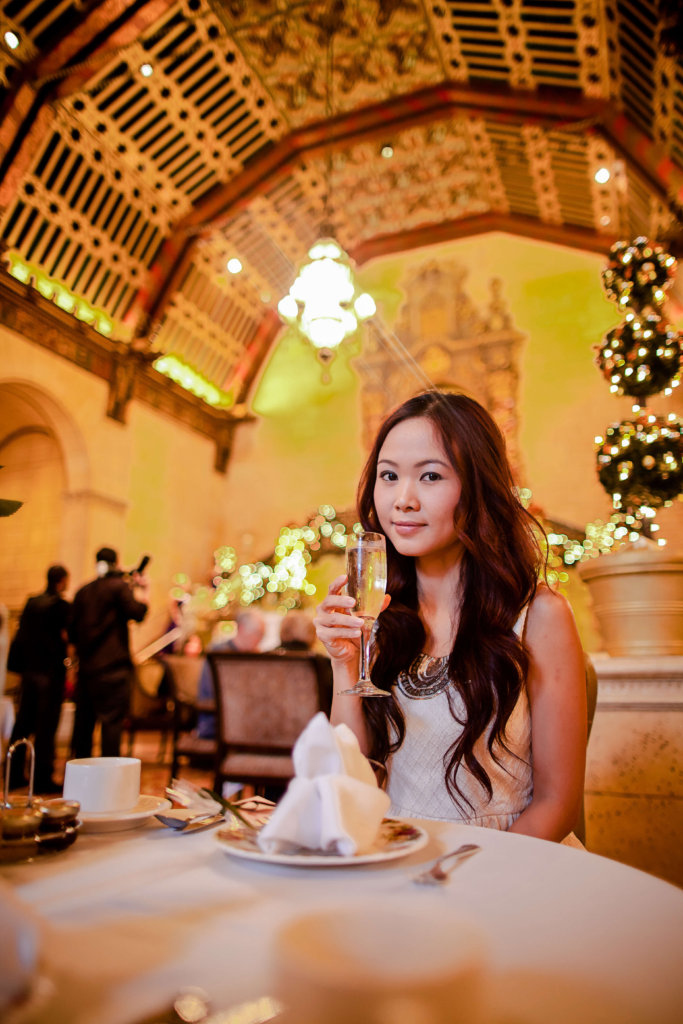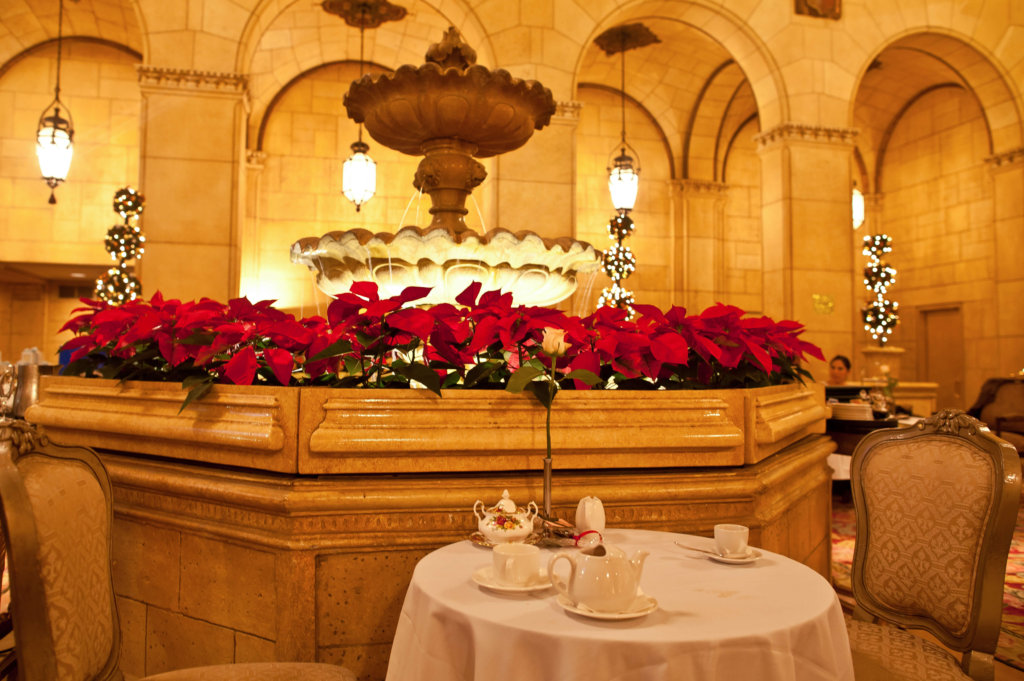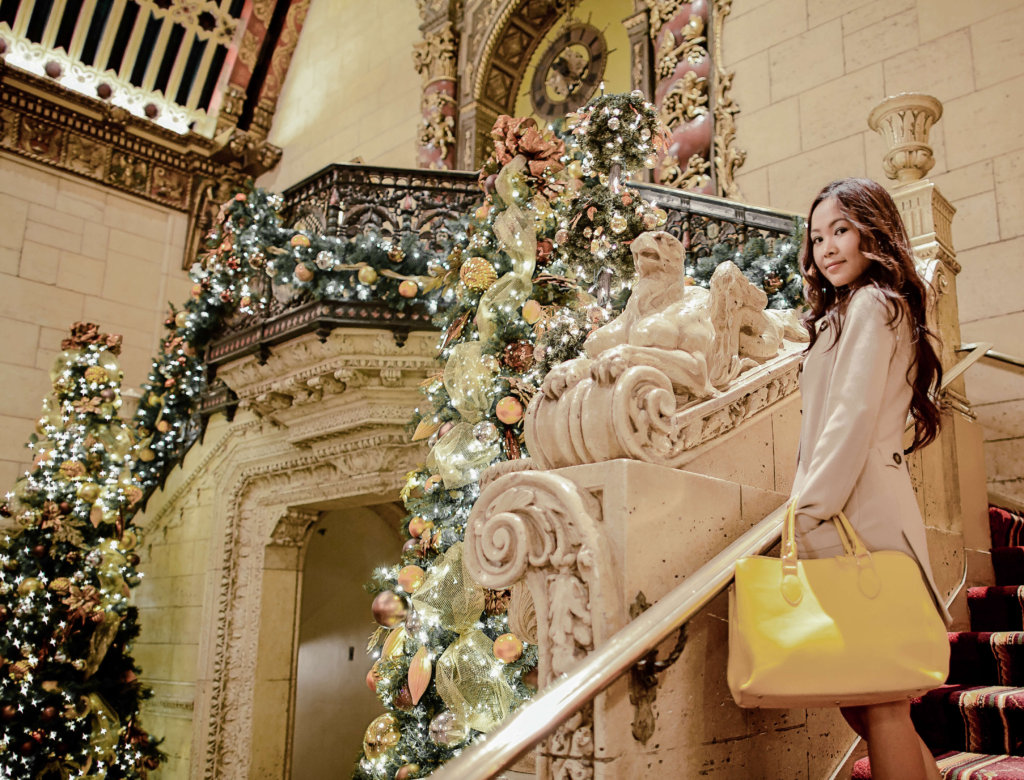 2.Rodeo Drive
The glamour of Beverly Hills does not disappoint when it comes to lavish holiday displays and storefront presentation. We won't get into which city is better in the NY vs. L.A. but we will admit that Los Angeles has no true holiday counterpart to New York's 5th Avenue, but still we do a pretty good job. Twinkle lights and red ribbons adorn the trees. Lights swirl around the palm trees that line Rodeo Drive, up the steps of Via Rodeo.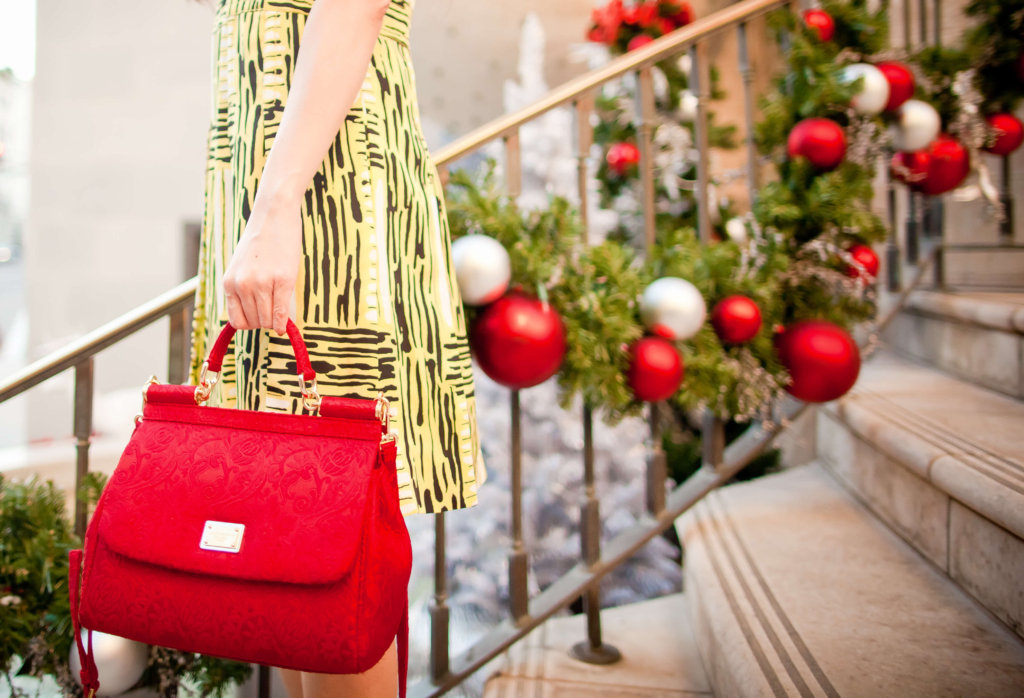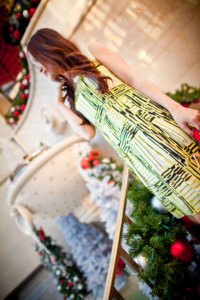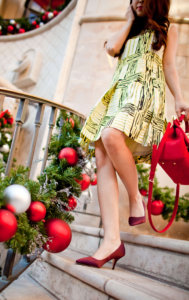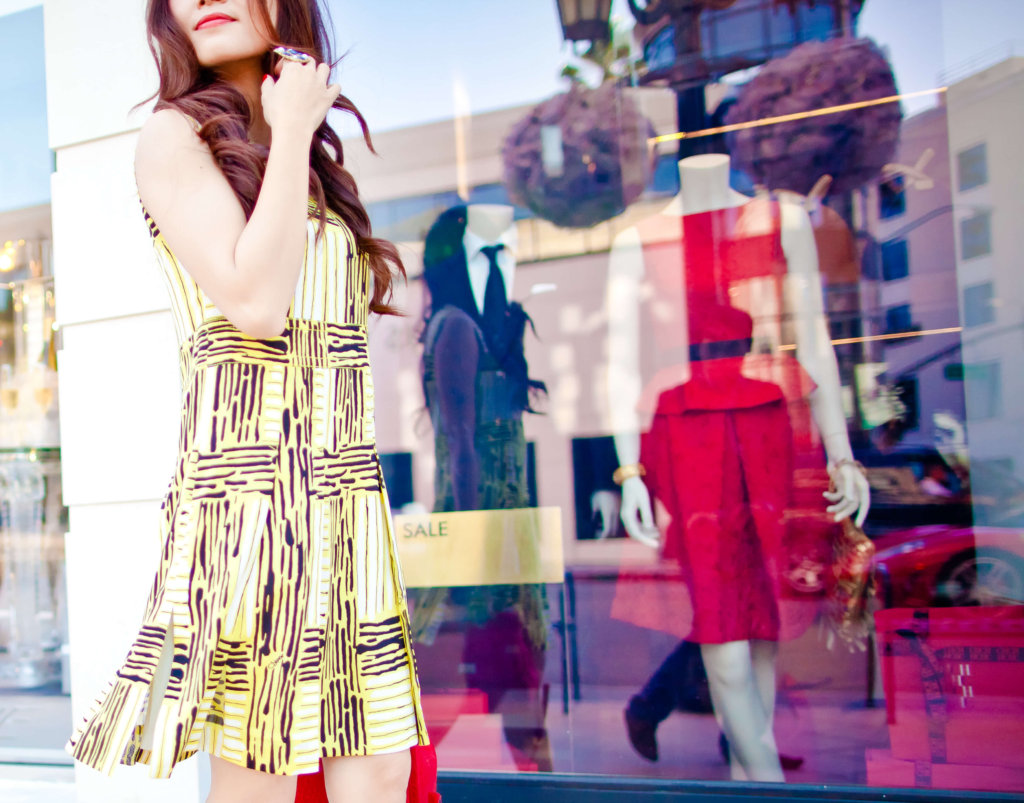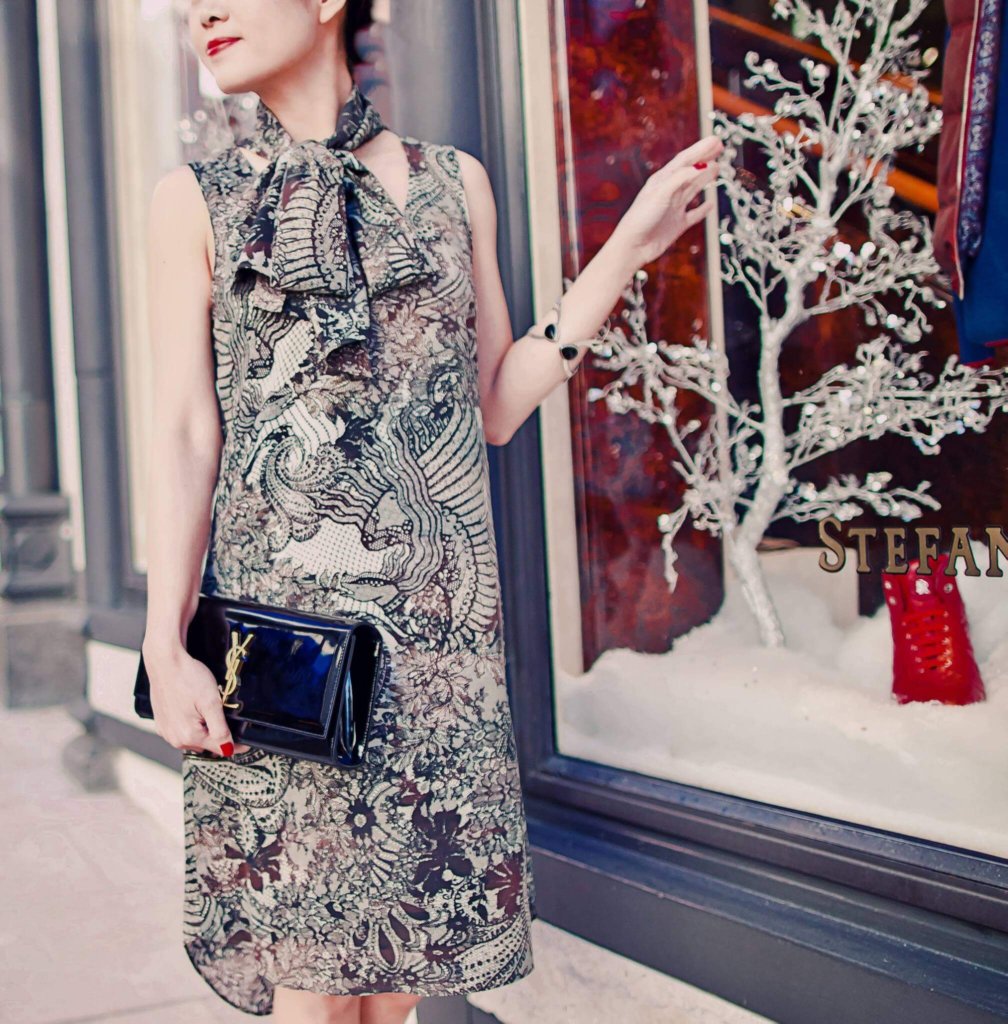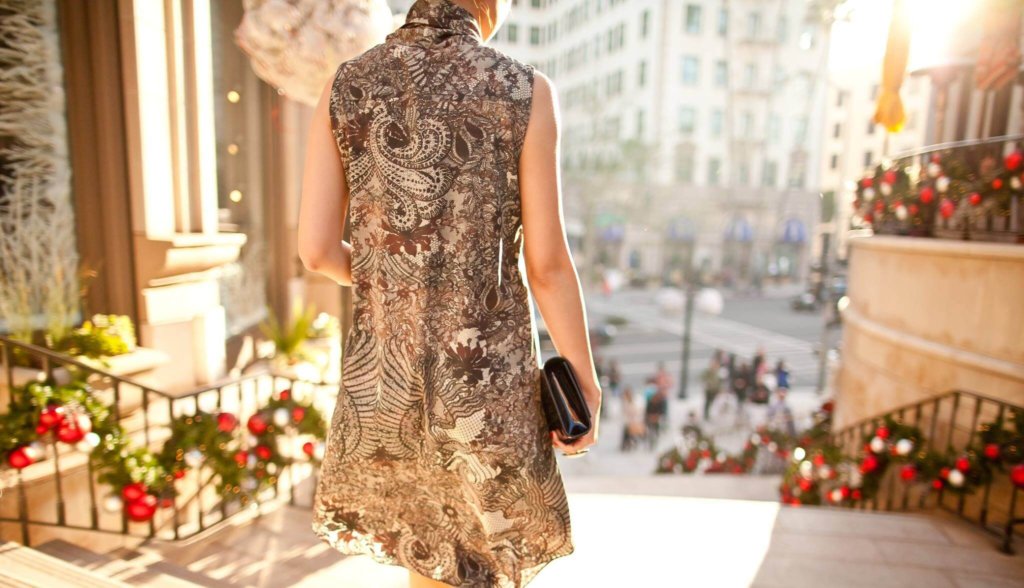 3. The Mission Inn Festival of Lights
This historic hotel holds an annual Festival of Lights with over 4 million lights and hundreds of full-size animated characters on display. You can walk through the hotel and see their inside decorations. But the best way to enjoy their Christmas decoration is having dinner in their grand beautiful courtyard. A trip to the Mission Inn for the Festival of Lights is an absolute must.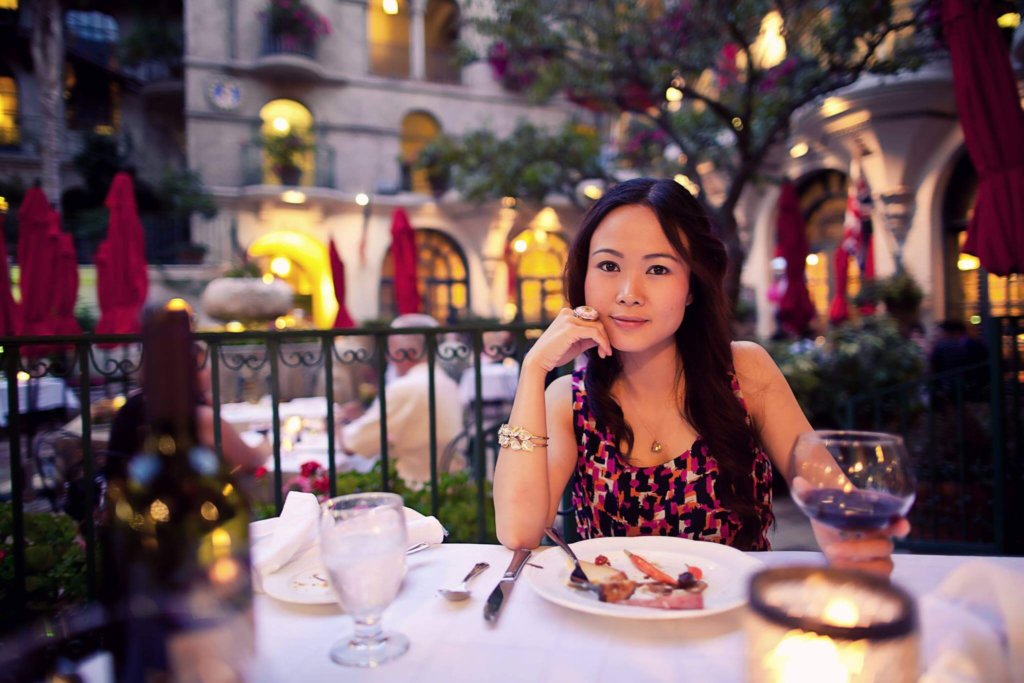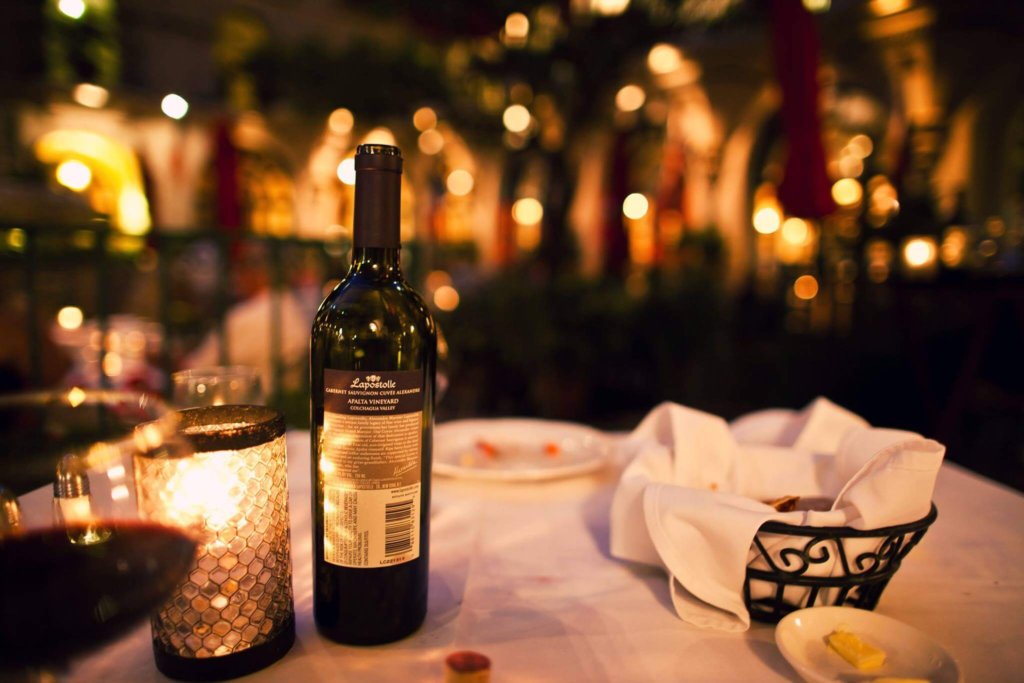 4. Hotel Bel Air: 
The hotel's secluded setting on Stone Canyon Road just minutes from Beverly Hills, and its glorious gardens is even more beautiful and magical during holiday seasons. Reputed as one of the most romantic areas of the grounds, Hotel Bel-Air's Swan Lake is the most famous setting for romantic dinner. The spacious lawn features a towering 100 year-old Sycamore tree and live swans within the jewel-like lake.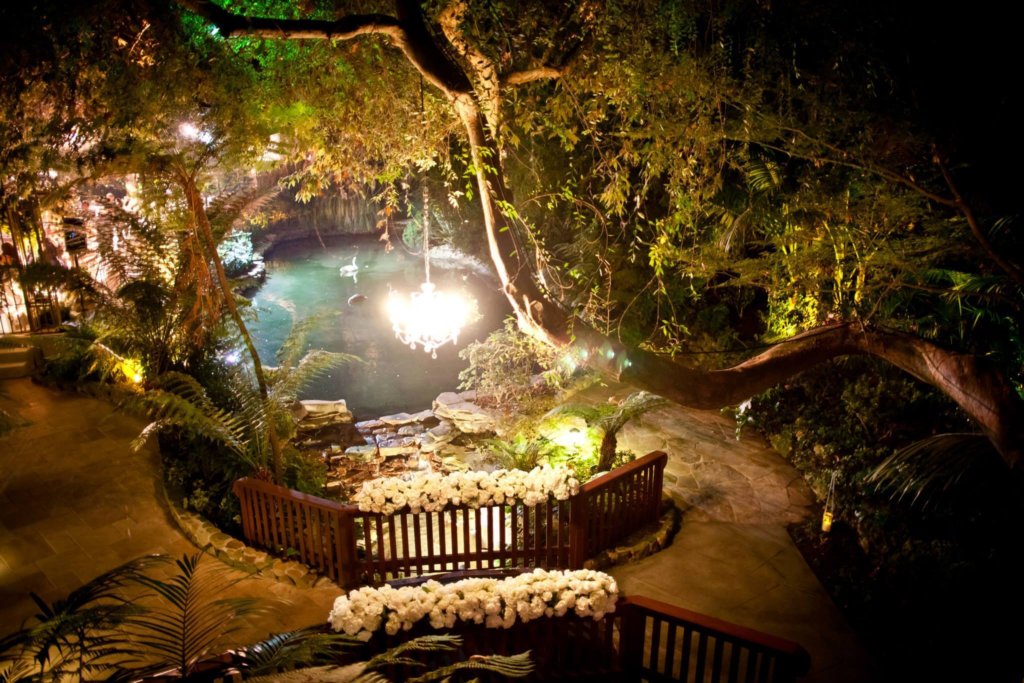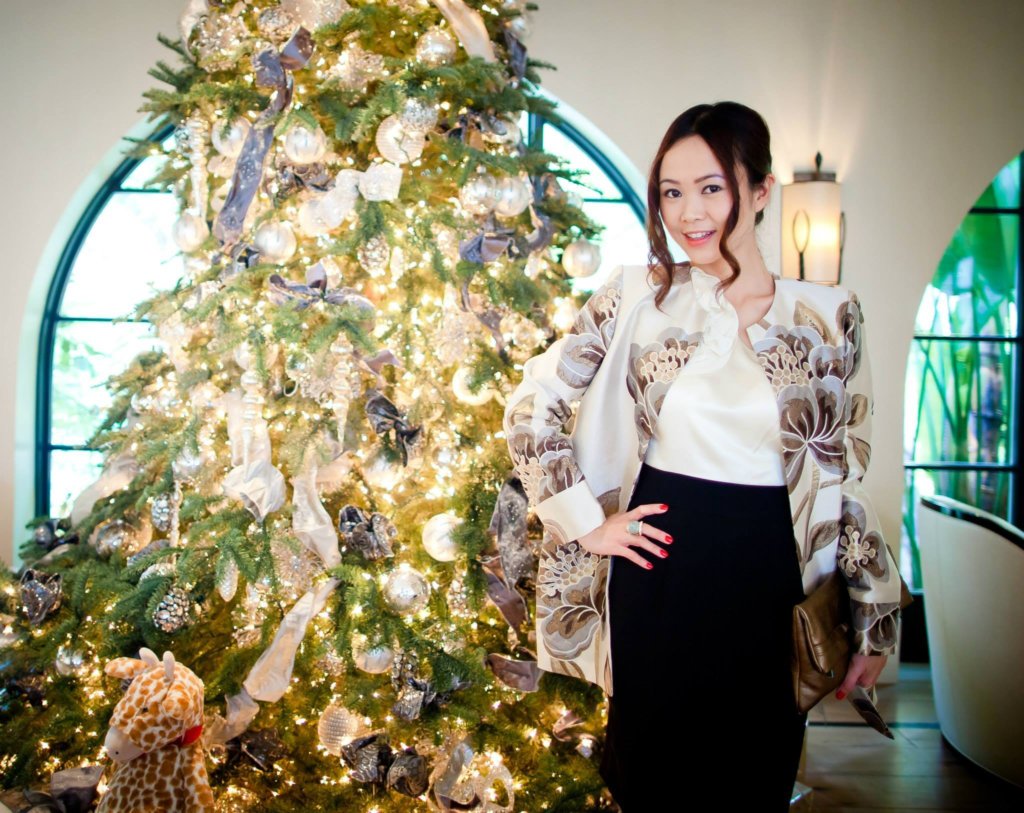 5.Trinity Christian City International in Costa Mesa, CA
Breathtaking Christmas lights and decorations light up the sky at Trinity Christian City International. The property is hard to miss, situated just across from South Coast Plaza on the San Diego (I-405) Freeway, its white exterior bathed in bright lights.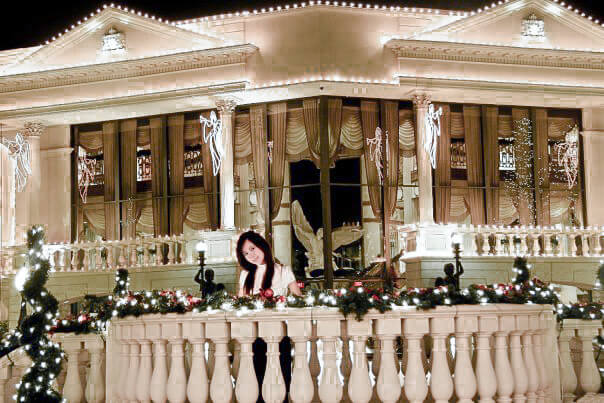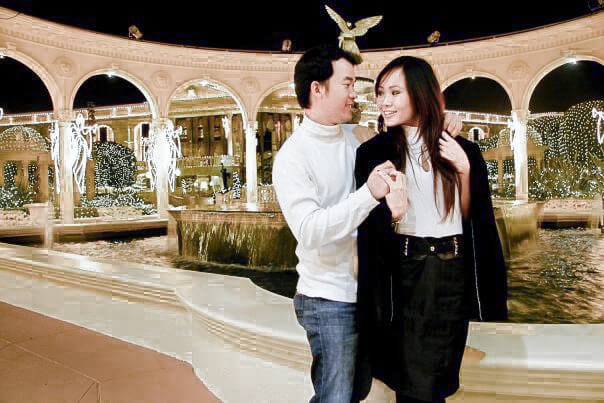 HAPPY HOLIDAY EVERYONE!!!!
RELATED POSTS:
–>Where to Find the Most Instagrammable Walls in Los Angeles
–>My Top 15 Photography Spots in LA