Sapa is a lovely frontier town in Lao Cai Province in north west Vietnam, about 380 km from Hanoi near the Chinese border. The region is culturally rich, home to 7 different hilltribe minorities with unique lifestyles and languages; all wearing their traditional attires, working on evergreen terraces.  If you travel because you want to be close to nature, Sapa is the place to be. With stunning views of lush mountain ranges, rolling hills, and rice terraces Sapa has become a popular tourism destination for travelers around the world.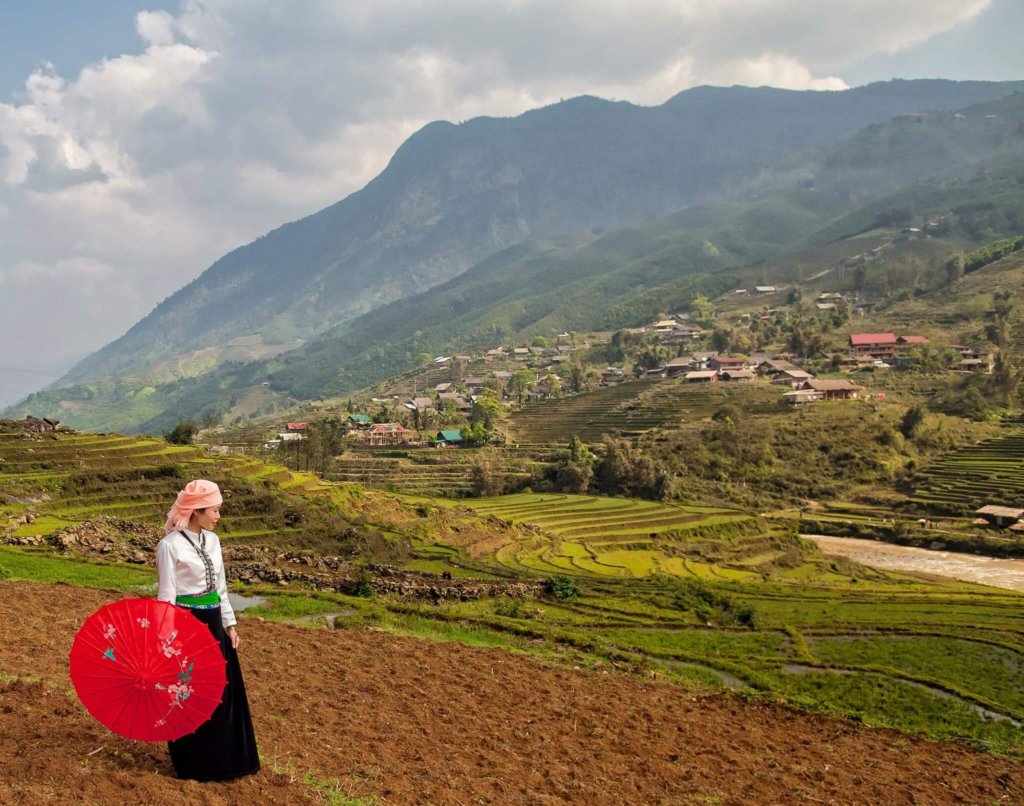 In this blog I take you through everything that tourists should know when traveling to Sapa.
When To Go
The climate is moderate and cool in the summer, wet from May to September and foggy and cold from November to February.
The best time to visit Sapa for most visitors is right before or during rice harvesting (June-September). It's the rainy season when the rice fields are green and at its best during autumn when they are ripe looking like a golden scarf flying over green rolling hills. For others Sapa is perhaps most beautiful in spring when it is blooming with many kinds of flower like apricot, plum, and cherry blossoms.The winter is very cold, the temperature can drop below zero and there might be snow.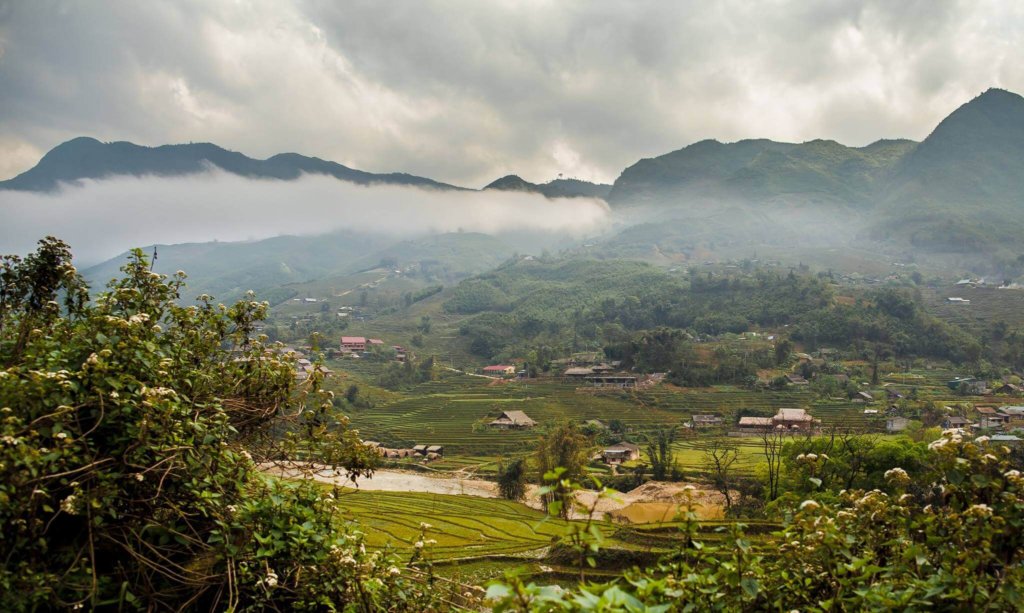 How To Get There
There's no flight to Sapa. There are 2 ways to get to Sapa: by train or by road.
***By Train:
Take an overnight train is a traditional way that's safer than a bus or motorbike, and cheaper than hiring a car. There are sleeper trains leave Hanoi Railway Station each evening. The train from Hanoi  to Lao Cai station takes around 9 hours. After arriving into Lao Cai station, you'll need to hire a shuttle bus or taxi to Sapa town.
If you are looking for a luxurious cabin and professional services, I highly recommend the Victoria Express Train.
Each sleeping carriage has 6 superior cabins (4 berths) and 2 deluxe cabins (2 berths), all are air-conditioned, wood panelled, with individual reading lights, baggage storage, toilets and oversized windows.
The Victoria Express Train is exclusively reserved for Victoria Sapa Resort's in-house guests only!
A Double Superior room: 155 US$
A Double Deluxe room: 175 US$
Suite Family room: 245 US$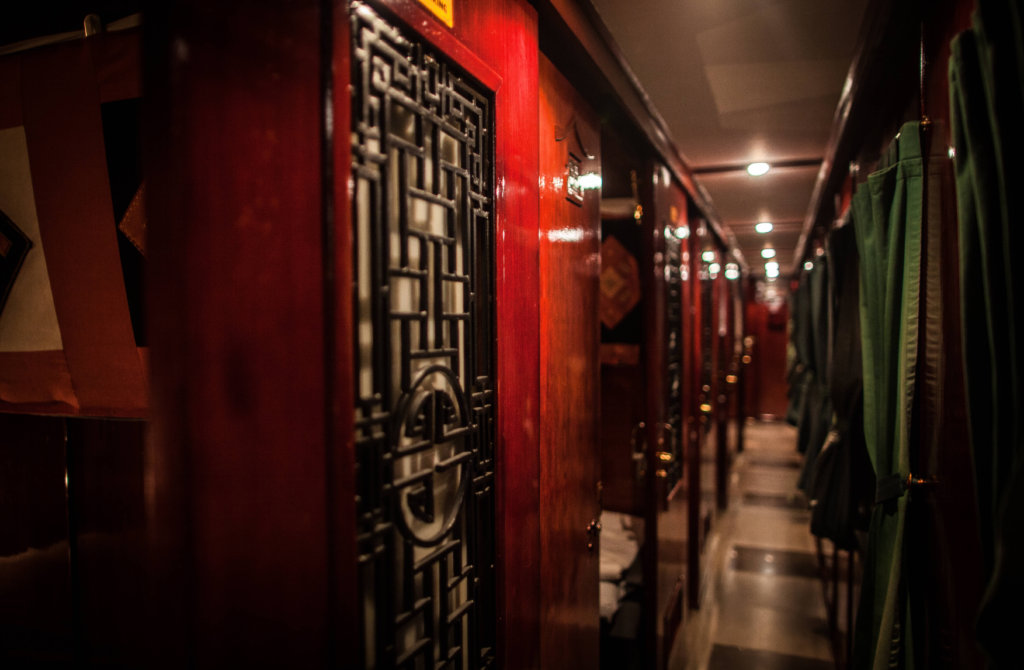 I was very concerned about getting to Sapa since I heard horrible stories of how dirty and uncomfortable the VN public trains are. So lucky now they have the Victoria Express Train which makes reaching Sapa much more appealing. I got to travel in style on board the luxurious cabin and enjoy the exotic landscapes of North Vietnam, between the charming cities of Hanoi and Lao Cai.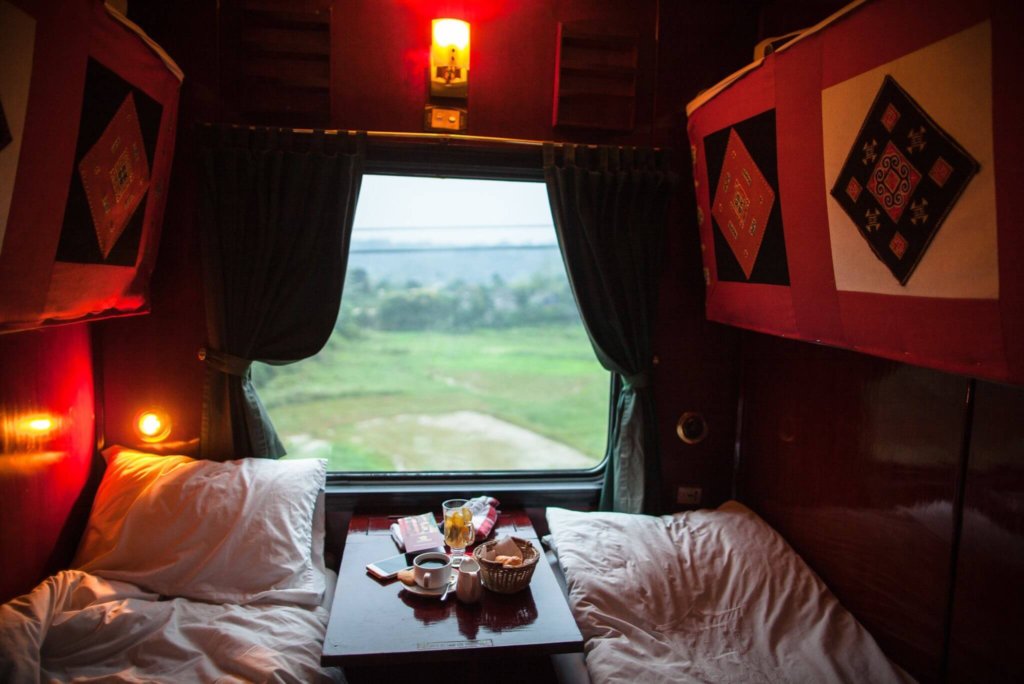 ***By Road:
Car: The newly opened highway linking Hanoi and Lao Cai province provides a more convenient and faster way to Sapa as it cuts in half the travel time to 4 – 5 hours instead of 8 hours as before.
Motorbike: This kind of transport is for backpackers and adventurous travelers. There are two main routes to get Sapa from Hanoi: via Lao Cai or take the direction of Lai Chau. Traveling by motorbike gives you the freedom as you can stop to rest anytime and enjoy the stunning scenery along the way.
Bus: There's a direct bus to Sapa from Hanoi, but I wouldn't recommend this. It's scary to travel 350km on pumpy road in an over-speeding bus. And bus drivers in Vietnam tend to be reckless!
Where to Stay:
I stayed at Victoria Spa Resort, set on a hill in private gardens yet still in the centre of town, is the perfect base to explore some of the area's unique villages and markets. And more importantly only Victoria guests have the privilege to enjoy the romantic overnight train ride 'Victoria Express'. Each room has a private terrace, some facing Fan Si Pan – Vietnam's highest mountain – and others overlooking Sapa villages or the gardens.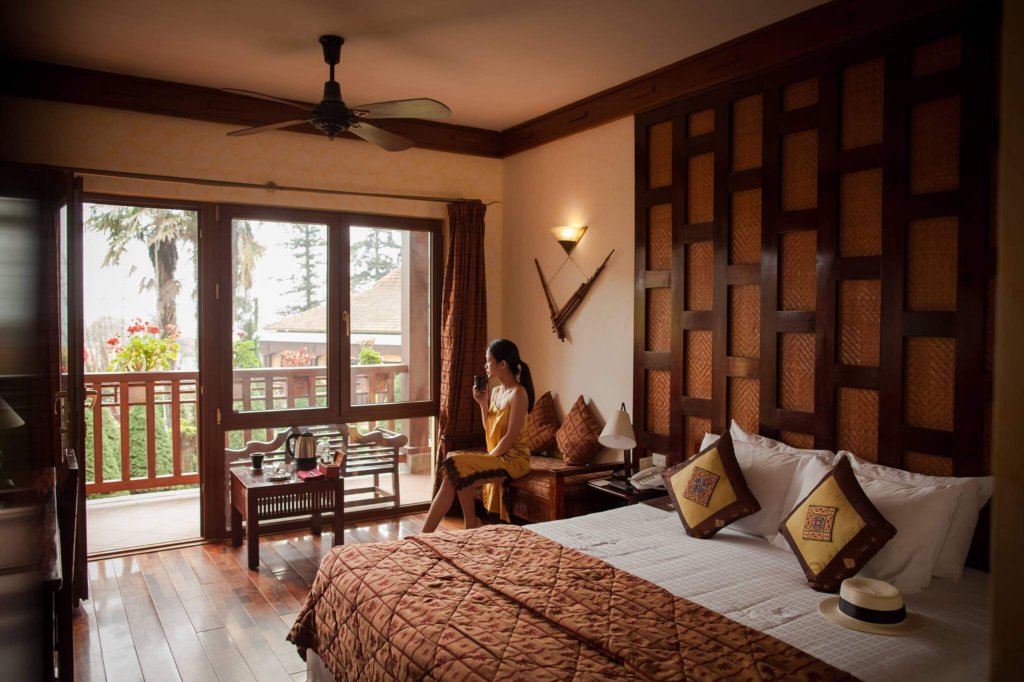 What To Do:
1. Trekking and Visiting Villages:
Sapa is the residence of many minority ethnics and trekking is the best way to explore the daily life of the ethnics allowing you to meet the locals, see their daily activities and traditional housing. It's best to hire directly through a hilltribe agency group in Sapa versus your hotel or a Vietnamese trekking agency, as the hilltribe will only get a small fraction of that money.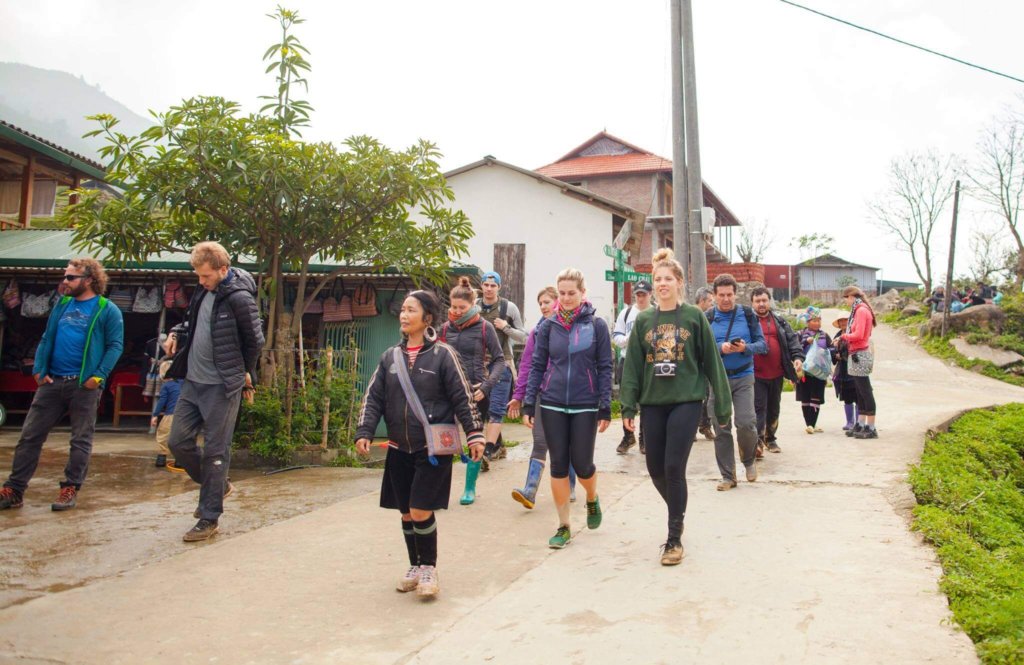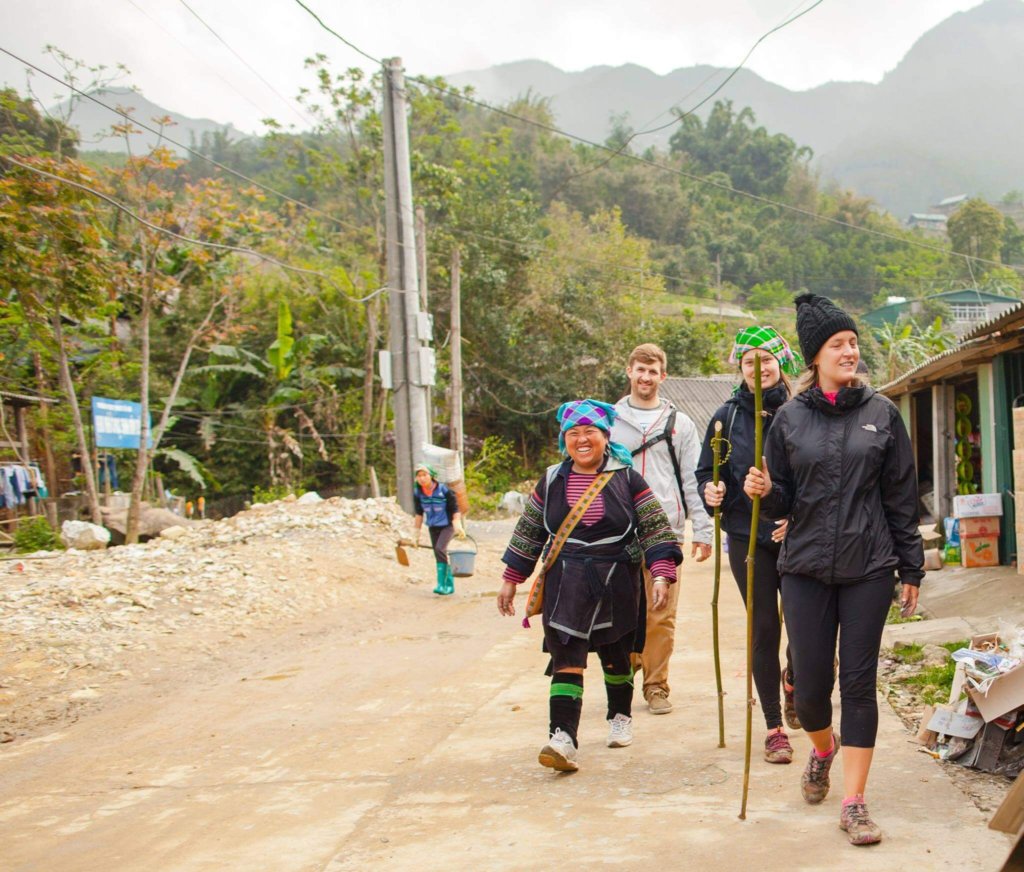 If you are like me who just want to do a minimum trekking (less than one hour), you should hire a private driver who will drive you to the villages and drop you off anywhere on the way for walking and taking pictures. Here's info for my driver who is very helpful, offers affordable service, and also acts as my photographer for the whole trip (Quy Pham: 0919816988, his Facebook: Phạm Quý). It's hard to catch a taxi once you are in the villages.
There are many local villages around Sapa, such as Cat Cat, Ta Phin, Sa Seng, Hang Da, Ta Van, Matra and Sin Chai. It's probably enough to visit Ta Van which is the prettiest one and then spend an extra day exploring another one or two. You can rent a motorbike for about 10 USD/day at most hotels to explore the area.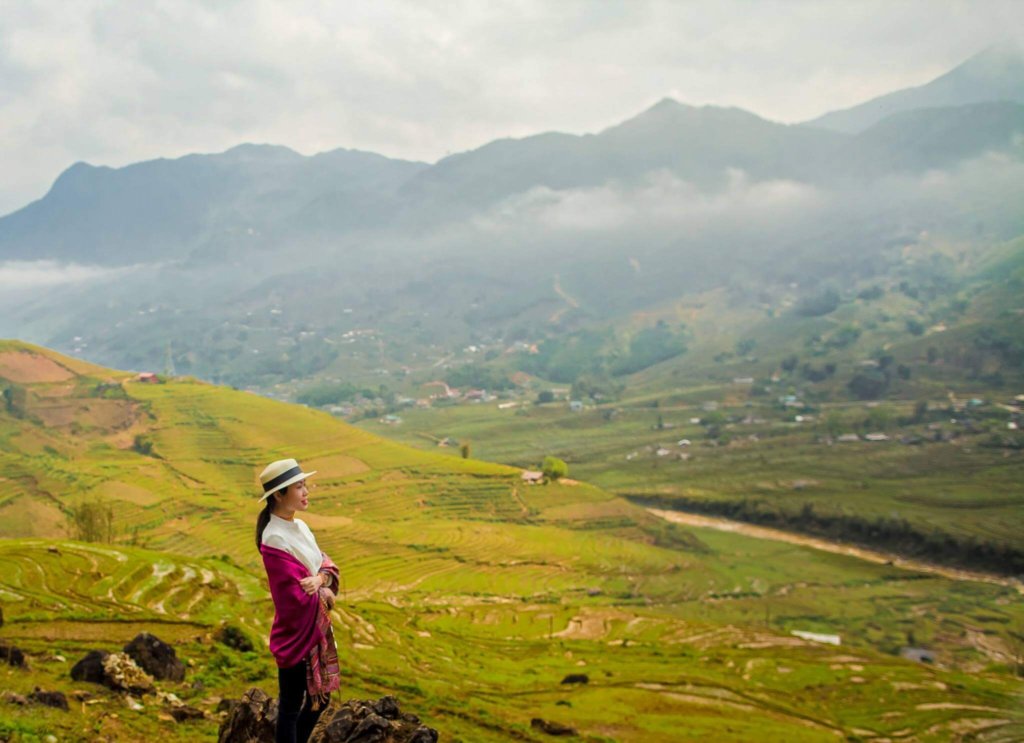 2. Explore Love Waterfall: 
Love Waterfall is the famous waterfall belonged to San Sa Ho commune, within 14km from the center of Sapa to the Southwest.To reach Love waterfall, tourists have to go deeper into the forest, through the bamboo forest. It is just 70.000 VND per ticket to enter to Love Waterfall.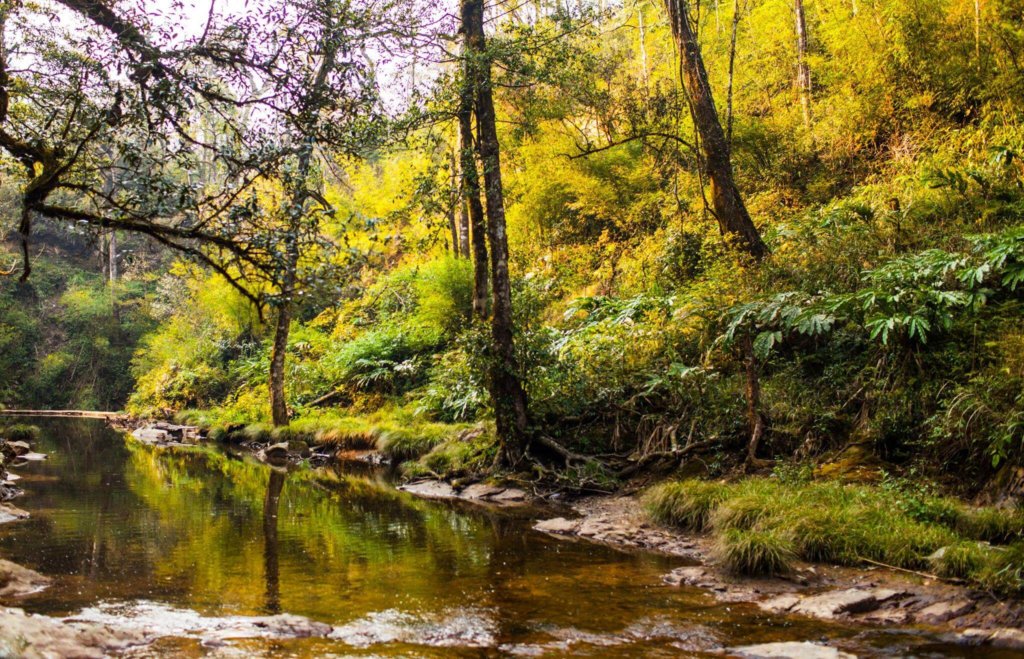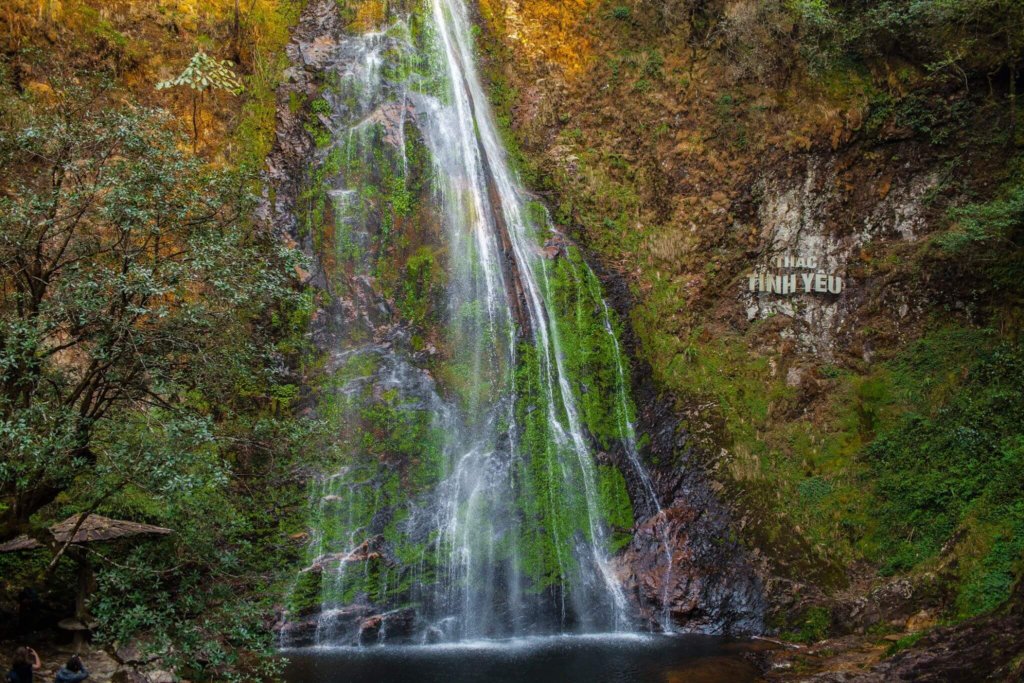 3. Herbal Bath at Ta Phin Village:
Ta Phin village is far from Sapa town 17km to the East. This place has beautiful nature scene with Red Dao (Dao Đỏ) people's culture. Red Dao herbal baths are famous for their relaxing and medicinal properties and although often imitated around Vietnam they are never duplicated like the ones you get in Sapa. You sit in big wooden barrels filled with hot red tea made from a freshly cooked concoction of leaves collected from the forest. It helps to soothe away any aches, pains and worries.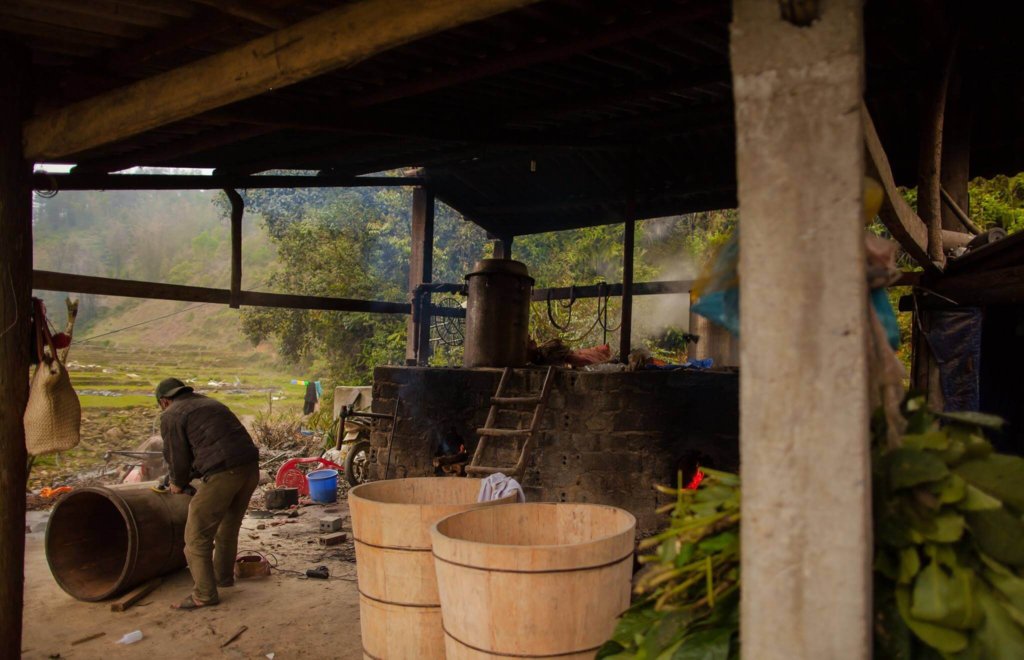 4. Homestay Experience:
Staying in the local people's houses is the best way to learn more about the daily life of the Northwest people.You can cook and eat with your host family and generally enjoy the hospitality of Sapa's mountain people.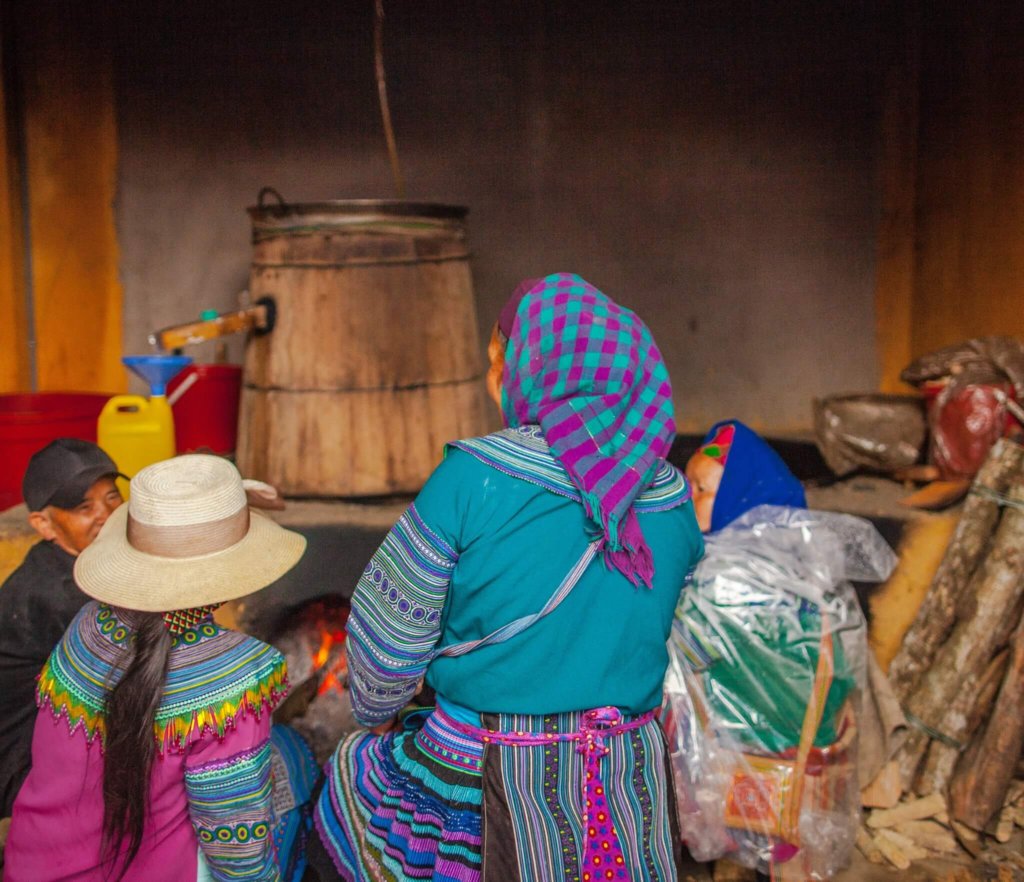 The guesthouse-type homestay do have electricity.There are no separate bedrooms or en suit bathrooms and only some homestays have wifi. Typically there is one big open space upstairs, which is then divided into zones with mosquito nets.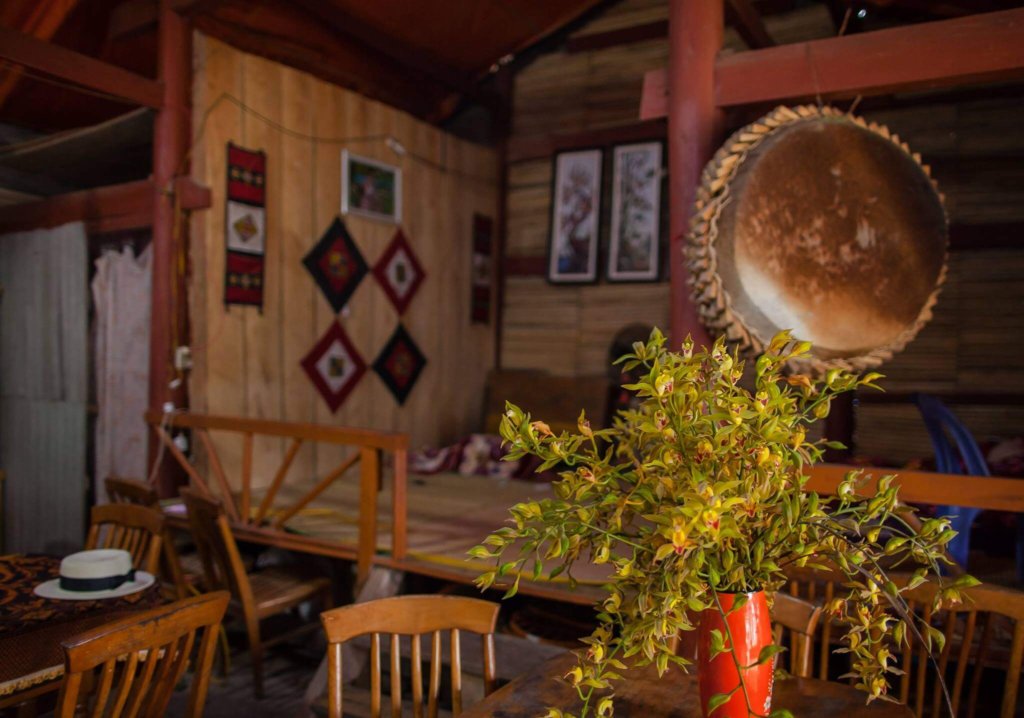 The only way to guarantee a private experience is to stay in a traditional home.  These homes also come equipped with a sleeping area and mosquito net, but bathroom and toilet facilities vary. Make sure you do a thorough research to find a homestay that suits you! Maybe it is not very comfortable but it is a good chance to meet the ethnics, have meals and enjoy specialties with them.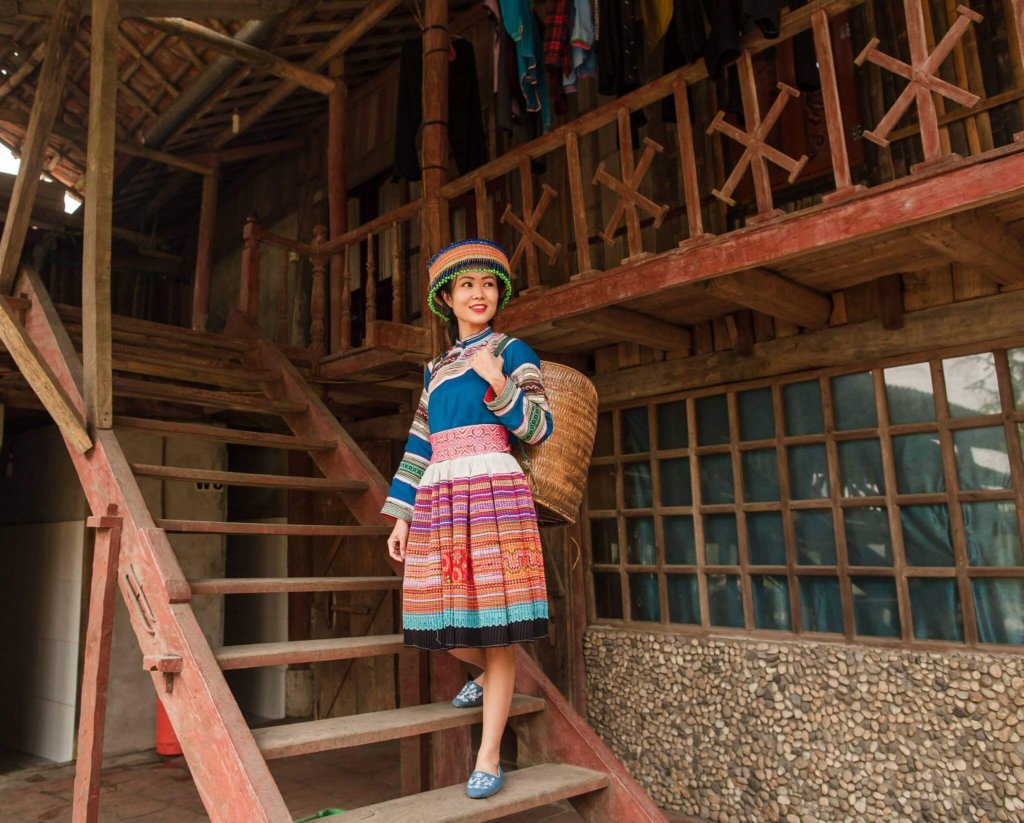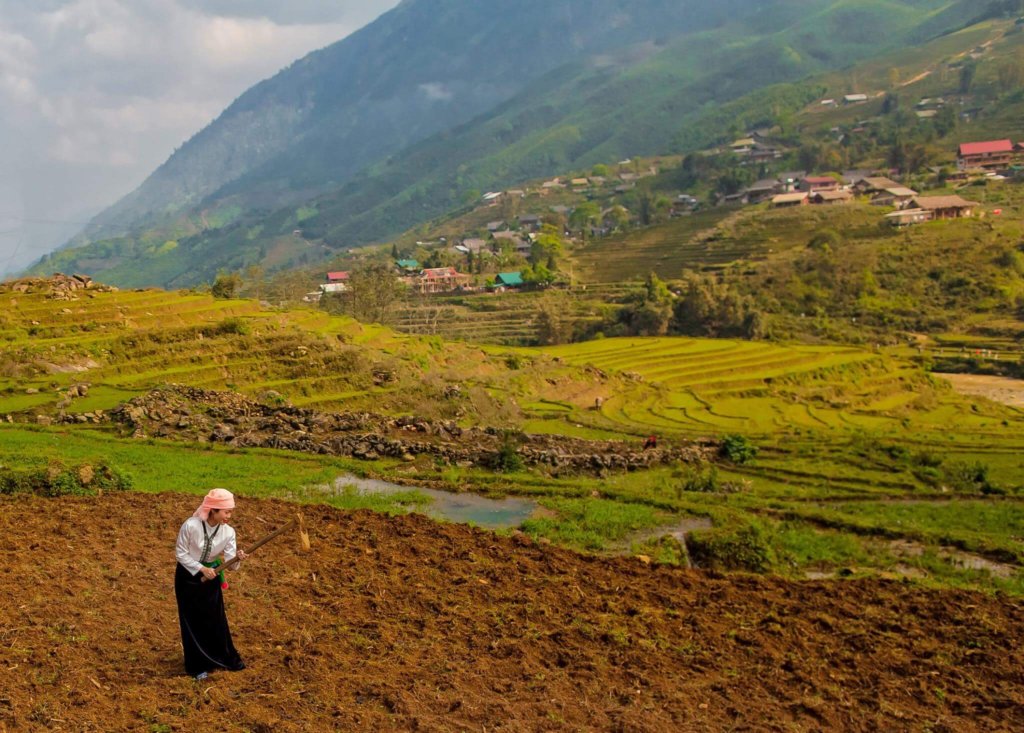 5. The Heaven's Gate
Above sea level, the Heaven Gate & Tram Ton Pass is the highest mountain pass in Vietnam. From here you can see panoramic view of  the great valley  and the road Phong Tho (Lai Chau) – Sapa (Lao Cai).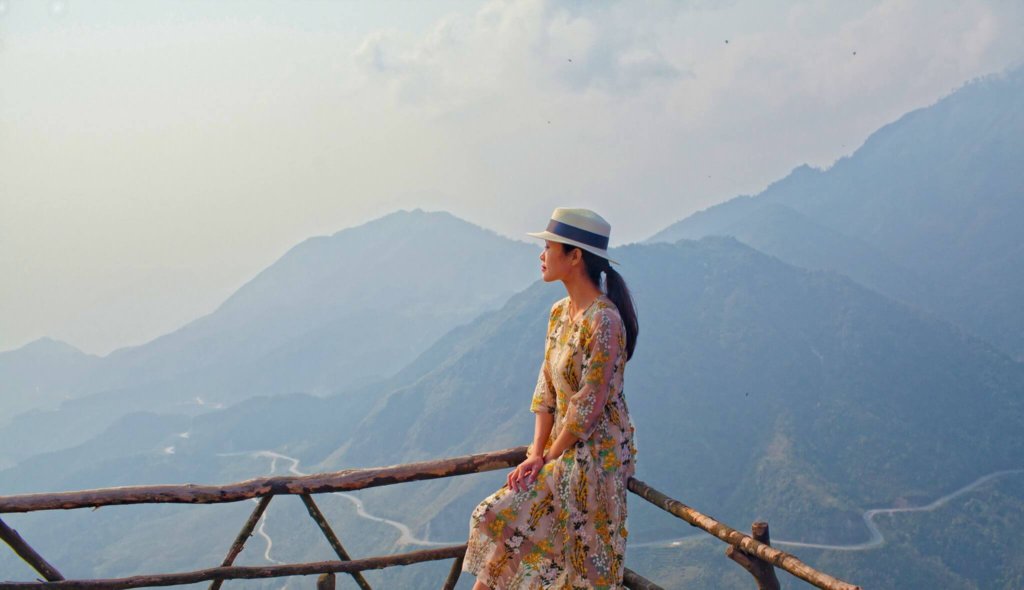 6. Fansipan Peak 
Fansipan is the highest mountain of Indo-China Peninsula (3,143m) in the center of Hoang Lien Son Alps. There are many people want to conquer this mountain, they often go in tour or backpacking travel with the help of the local people. It takes about 6 to 7 days to climb this mountain.
To reach the peak, you can also go by cable car. Price: 600,000VND /ticket
The cable car system of Fansipan Legend is the highest, longest and most modern system of its type in the world. Its transport capacity is an impressive 2,000 guests per hour and has been recognized by the Guinness World Records Organization with two records:
The longest non-stop three-rope cable car: 6292,5m
The greatest elevation difference by a non-stop three-roped cable car: 1410m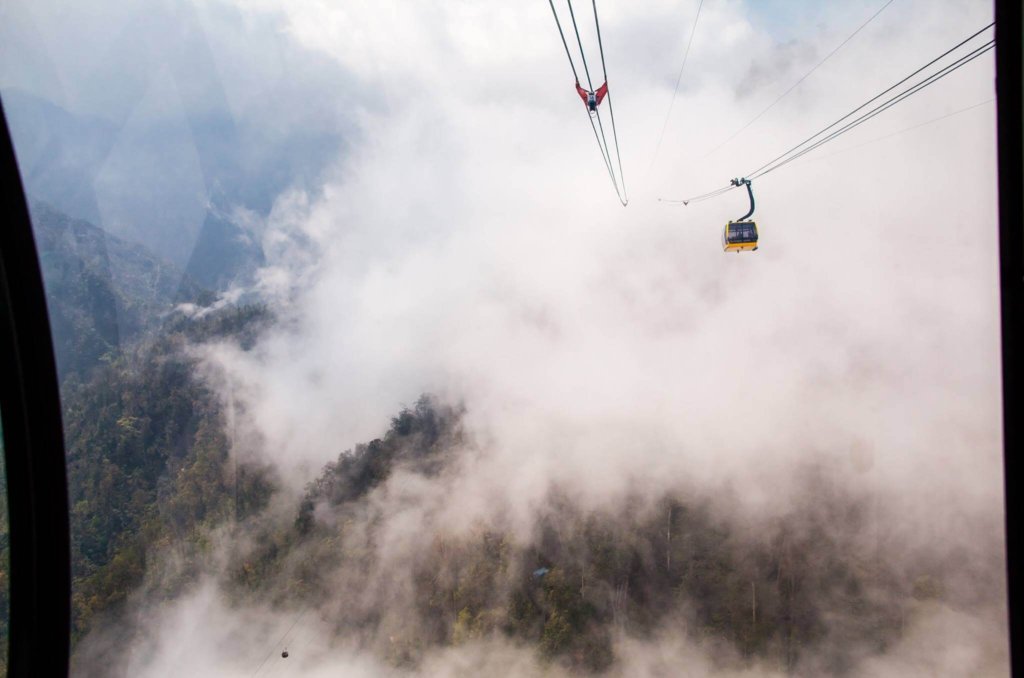 Guests enjoy the feeling of soaring through the clouds and the breathtaking scenery of Muong Hoa Valley alongside the striking peaks of the Hoang Lien Son Range.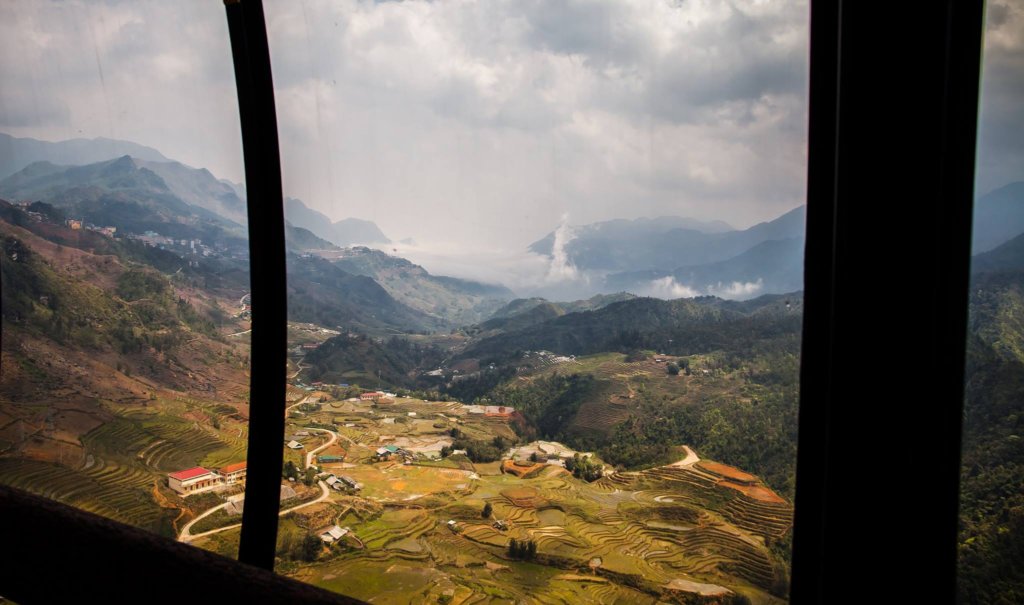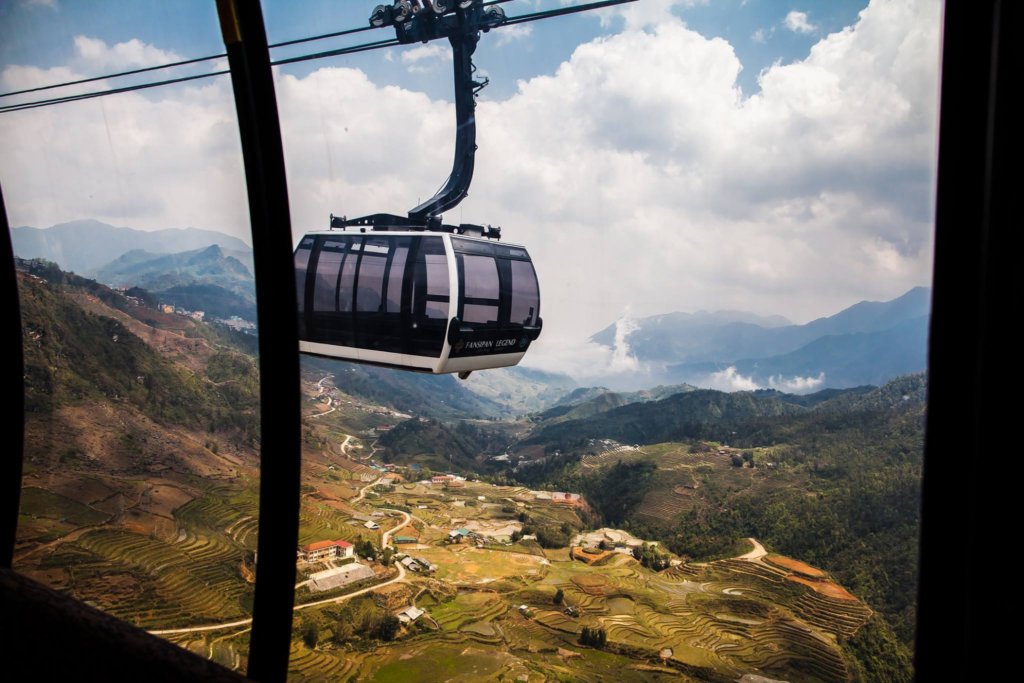 7. Sapa Markets:
Markets are the places of gathering all the ethnics in Sapa come to sell and buy any kind of good.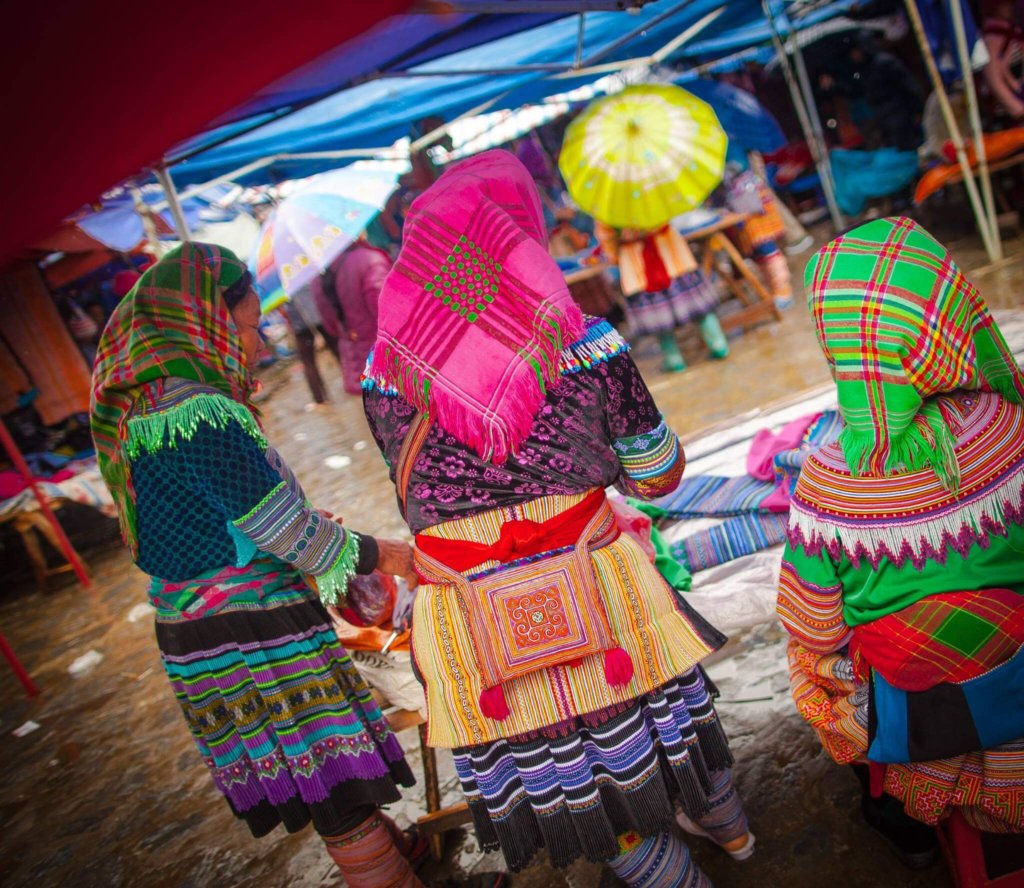 I only went to Bac Ha Market, the largest market in Sapa and that was the most regretful day of my life! I put this on my list of Things To Do just because it's on top 10 of every must-to-do list in Sapa and once you arrive here almost all tour desks/hotel concierge will recommend you to visit Bac Ha Market . But I strongly advise animal lovers (especially dog lovers) NOT to go to this market! The images of puppies and dogs shaking and quivering with their wet fur waiting to be picked by buyers (not sure for which purpose? pet or meat?) ruined my entire trip.
I don't want to go into details here because it's not an overall picture for all local markets in Sapa! But if you decide to go to Bac Ha Market, make sure you avoid their meat department! However, no matter how much you try to stay away from their live animals section, the screaming and shrieking will haunt you! JUST DON'T GO!!! 
And I was getting terrified at the sight of their famous signature dish: Thang Co (Bone Soup). This is H'mong most popular dish and many other minorities also follow and put this into their regular menus. It consists of many parts of the horse: bones, fat, meat, blood and even organs! (all mixed together!!!)
I decided to share here only a few pictures of their beautiful local made scarves/bags/souvenirs!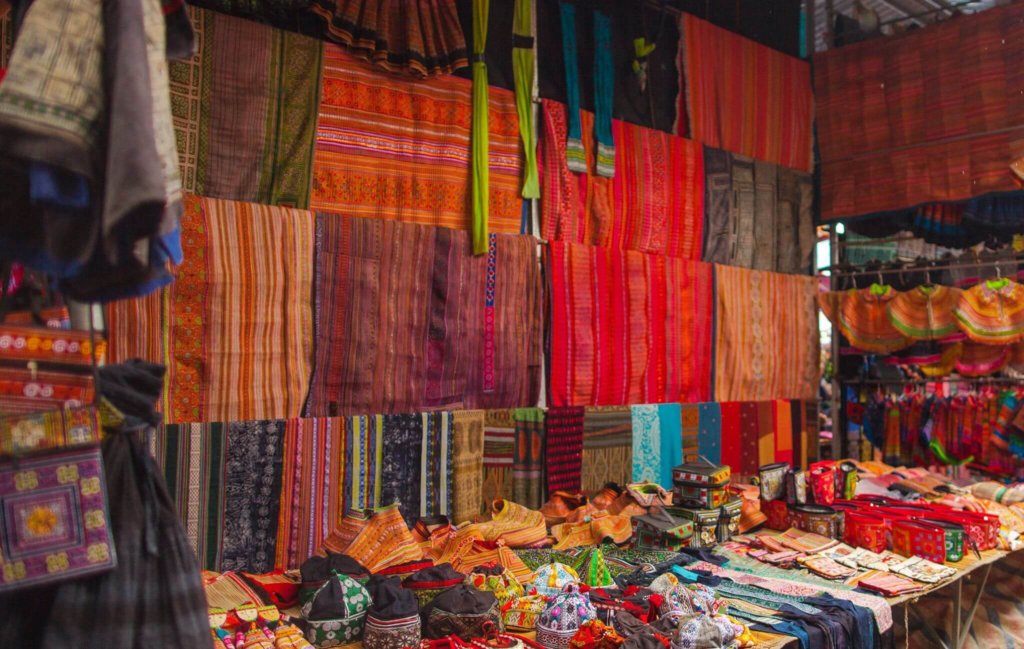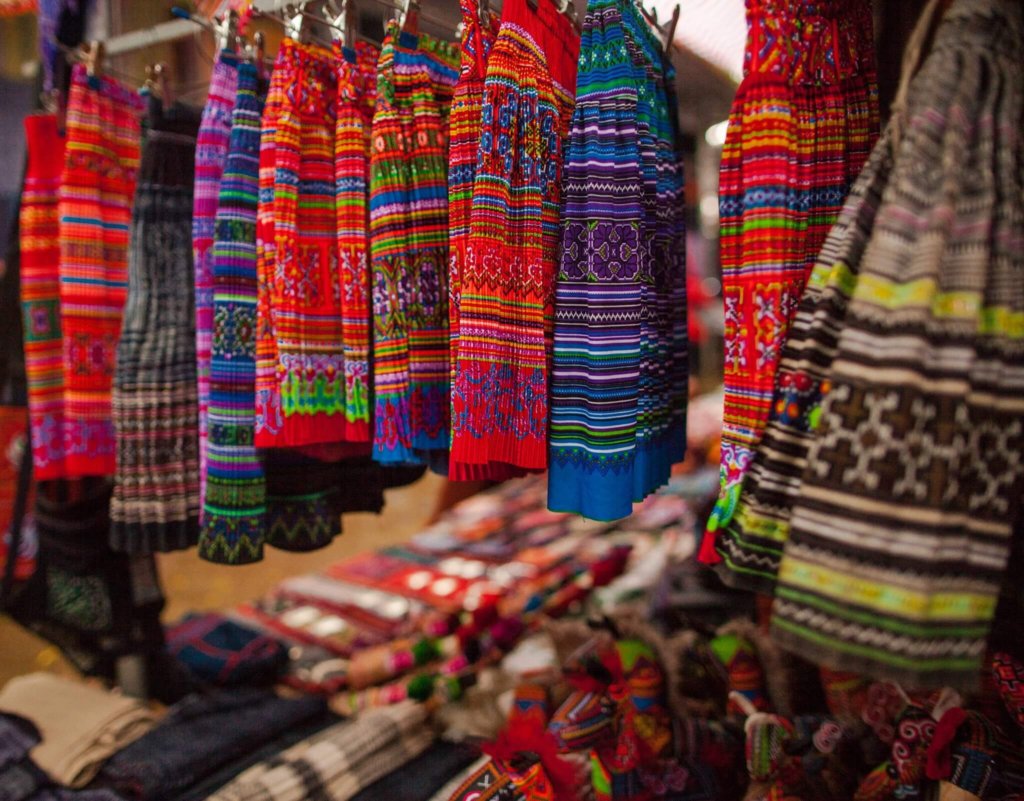 General Tips
***Travel train is only available at night, the earliest one is at 19:40, the latest one is at 23:00
***Sapa has about 160 days full of fog and cloud so that the vision may be decreased as well as do harm for your trip. You should consult for weather information before you go.
***Say "no" very firmly when someone offers you something you do not want to buy. Many locals in Sapa will intrusively insert themselves into tour groups, demanding payment for their unsolicited assistance, or relentlessly push low-quality goods. If you show the slightest interest, they may well follow you all the way into the villages.
***Ask for the price before you pay and bargain everything down to about half the original price asked. And most likely the products are made in China instead of being authentically local.
***With rough topography you should wear sport shoes and prepare to explore. The weather in Sapa is rather erratic so remember to bring a raincoat and a coat with you.
My Sapa Photo Journal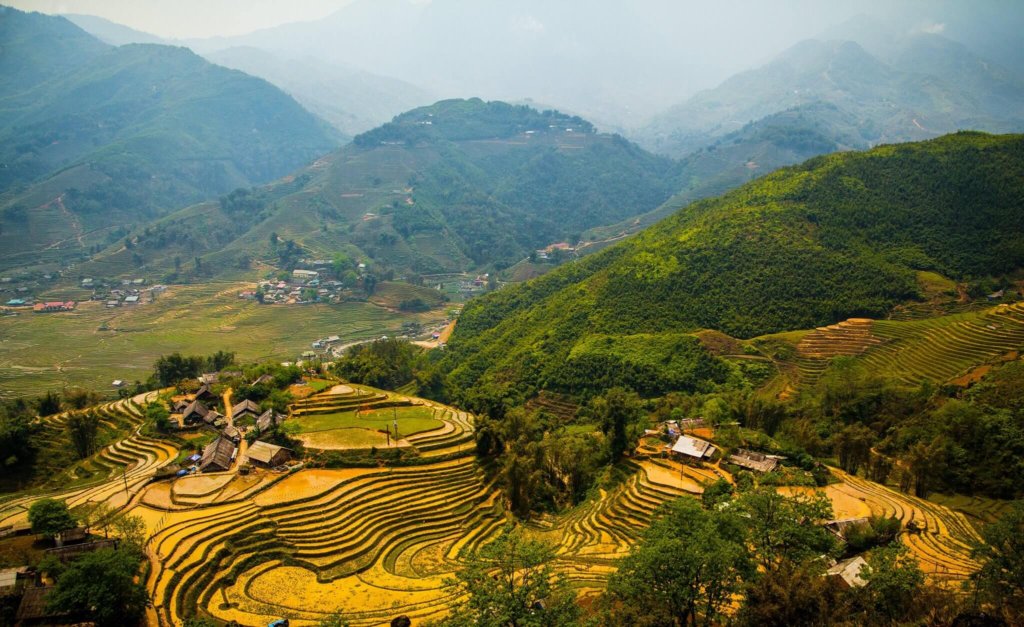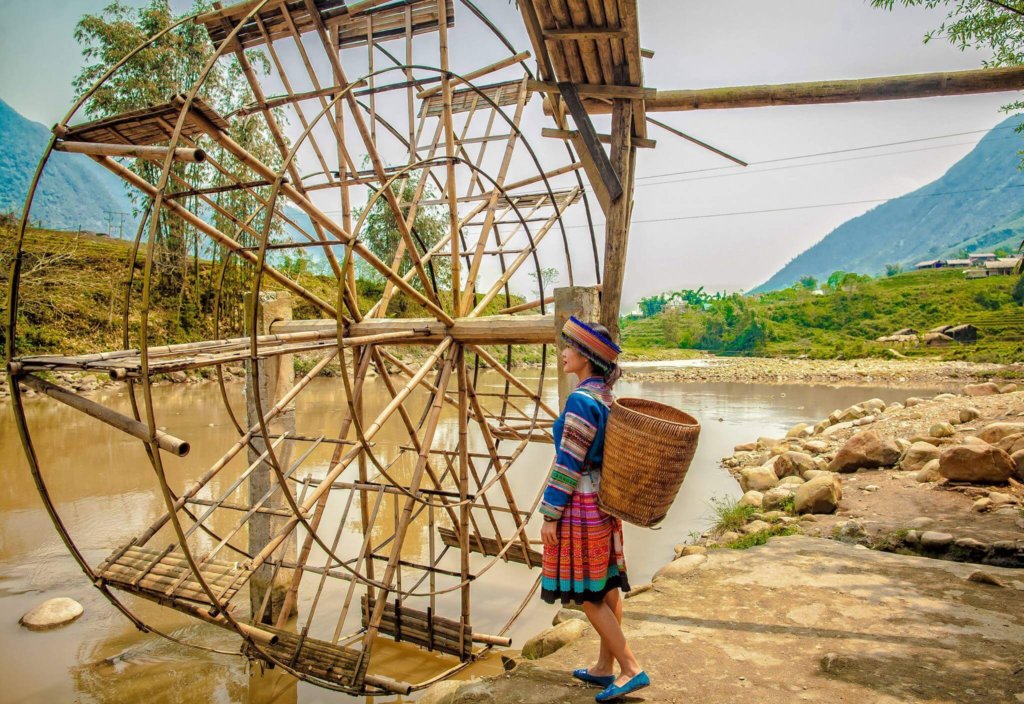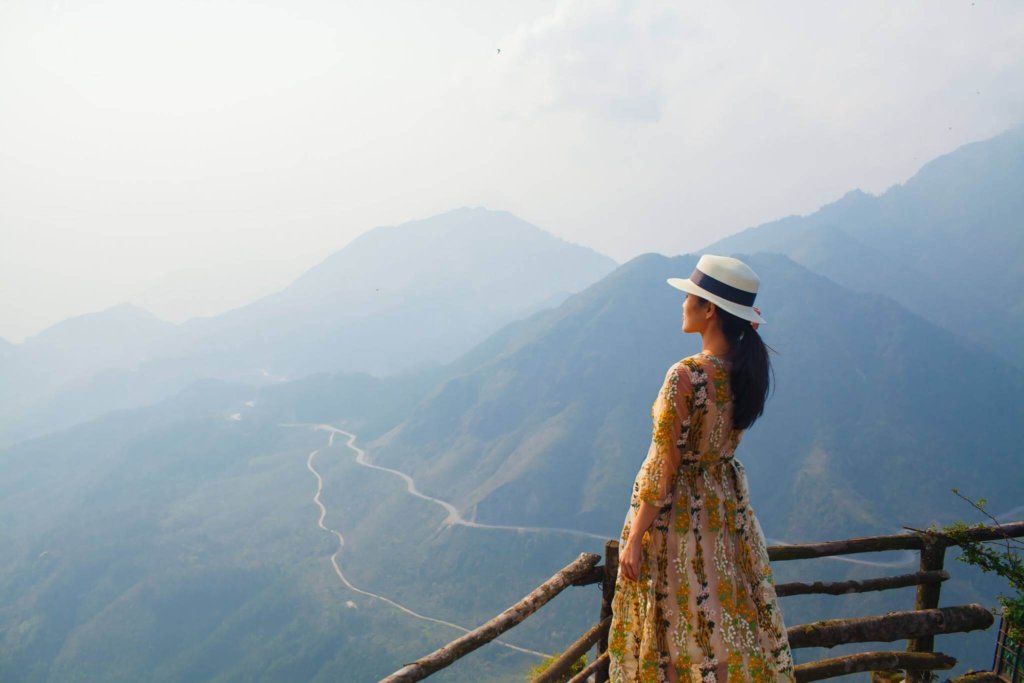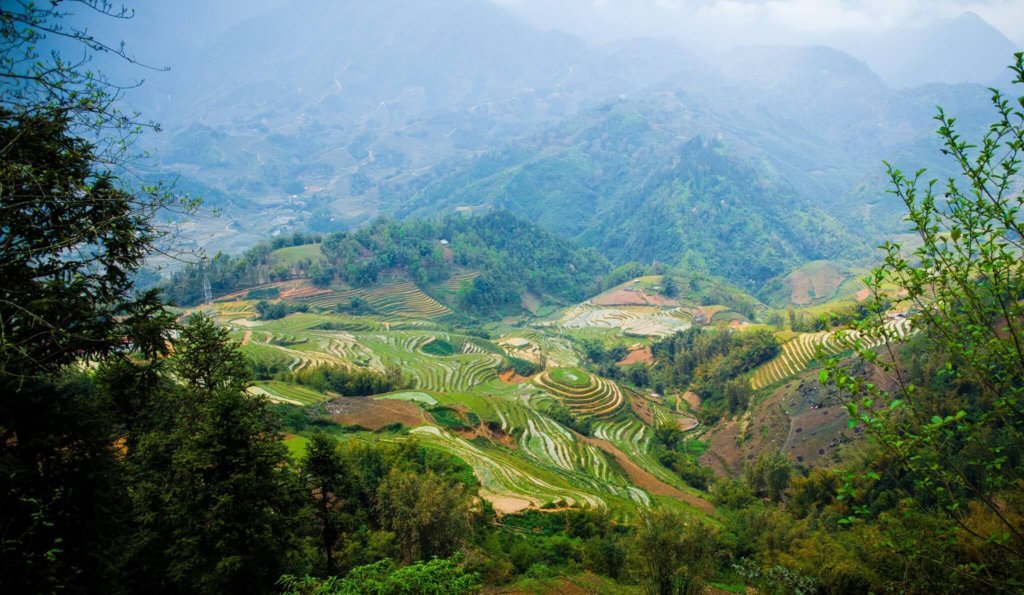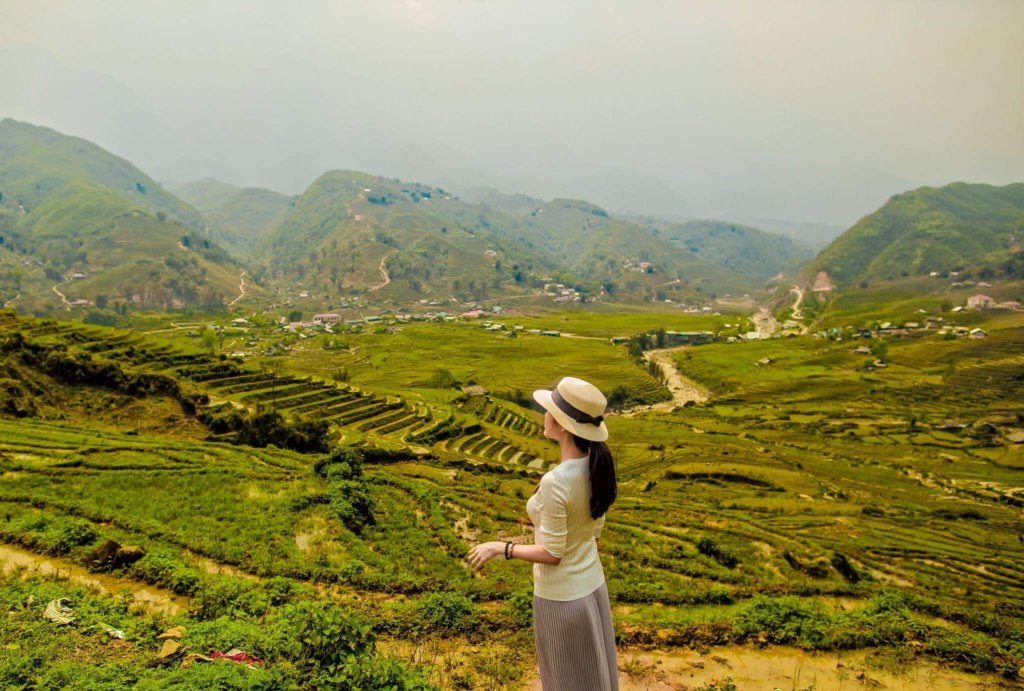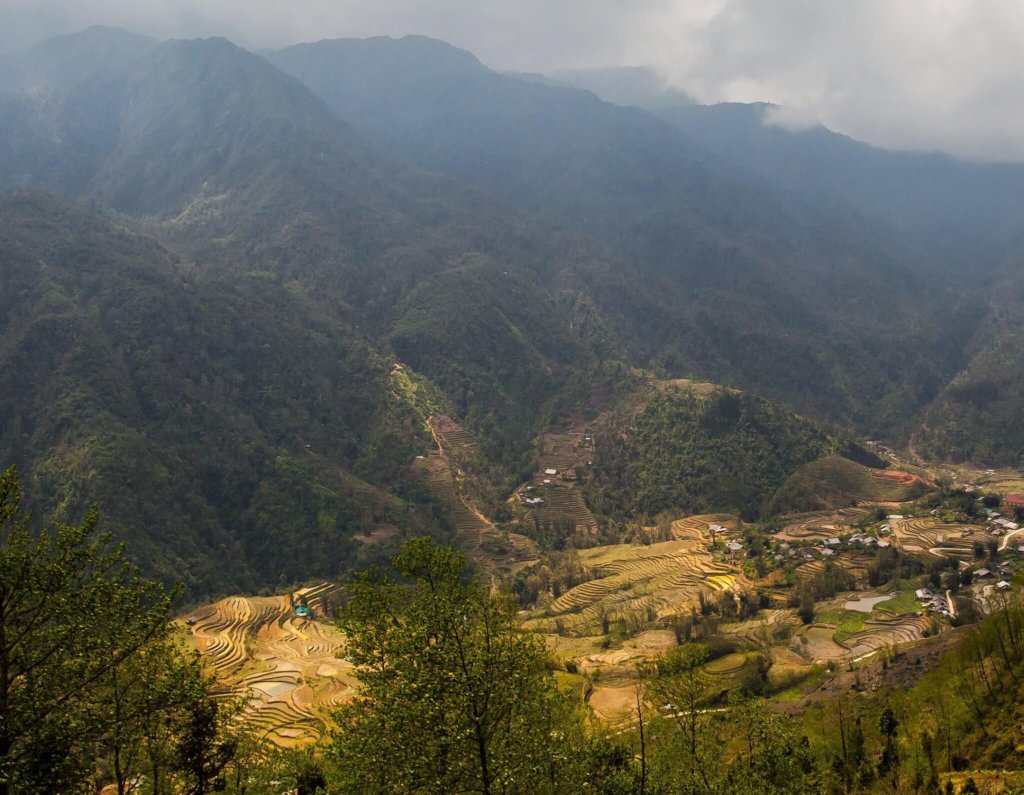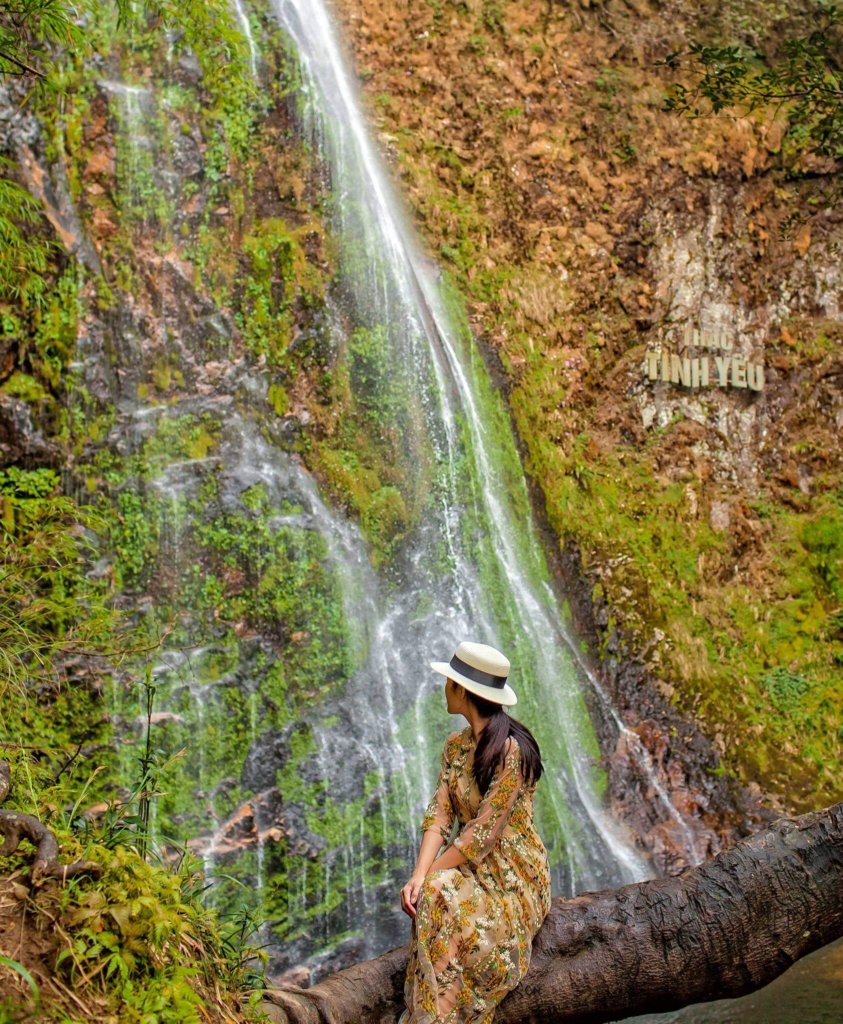 RELATED POSTS
VIDEO
My 7-day adventure in Northern Vietnam: exploring stunning landscapes of this region from the tumbling rice terraces of Sapa to karstic rock formations and limestone caves of Ninh Binh! #teaser

Posted by May Pham on Friday, March 31, 2017