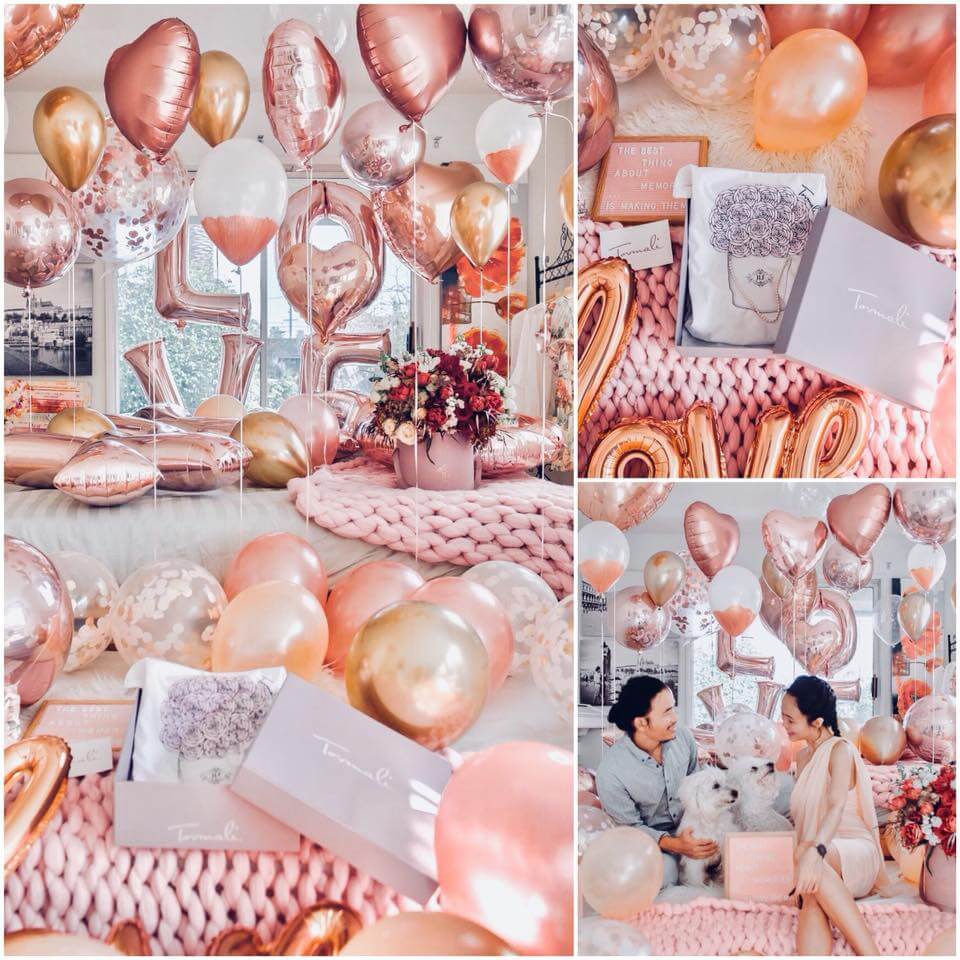 Here we are at that time of year again—romance is in the air! You've seen stores filled with cards, hearts, chocolate candies, and cuddly little stuffed animals with messages like "Hug Me", "Be Mine," or "Let's Kiss". It's the most romantic time of the year and is a big deal for most women. It doesn't have to be expensive or complicated — a successful Valentine's Day results from thoughtful planning and paying attention to the small details. Here's everything you need to make this day feel more special and loved.
1.Plan well in advance:
Reservations need to be made pretty early since good restaurants can be booked a month in advance and you'll want to do some shopping at least a week earlier to avoid the holiday rush.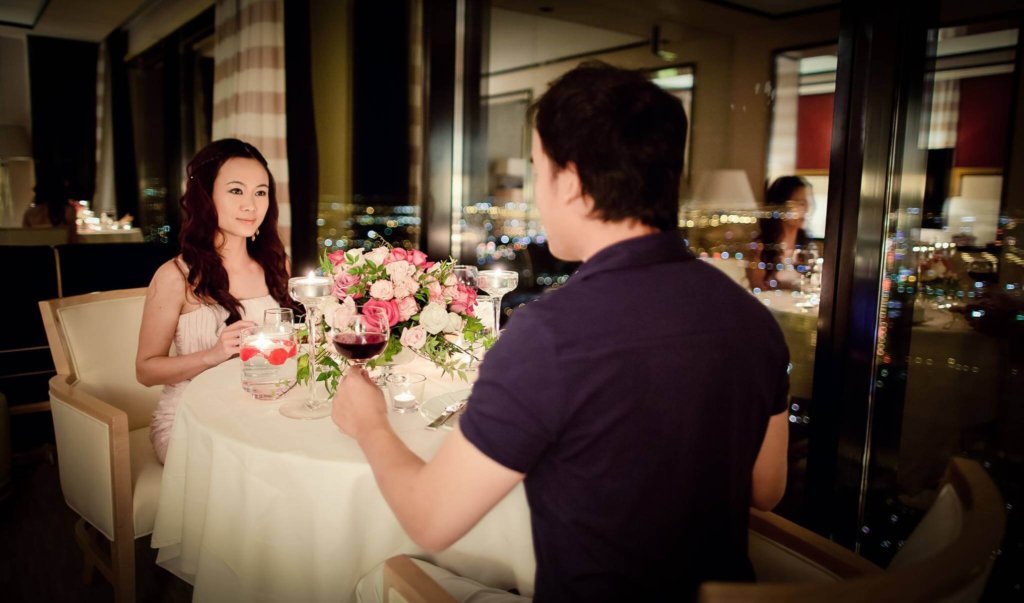 2. Pay attention to the little things 
***Write a letter: something you can work on for about 30 minutes a day in the week leading to V-day! It'll mean more – and cost less – than a standard store-bought greeting card.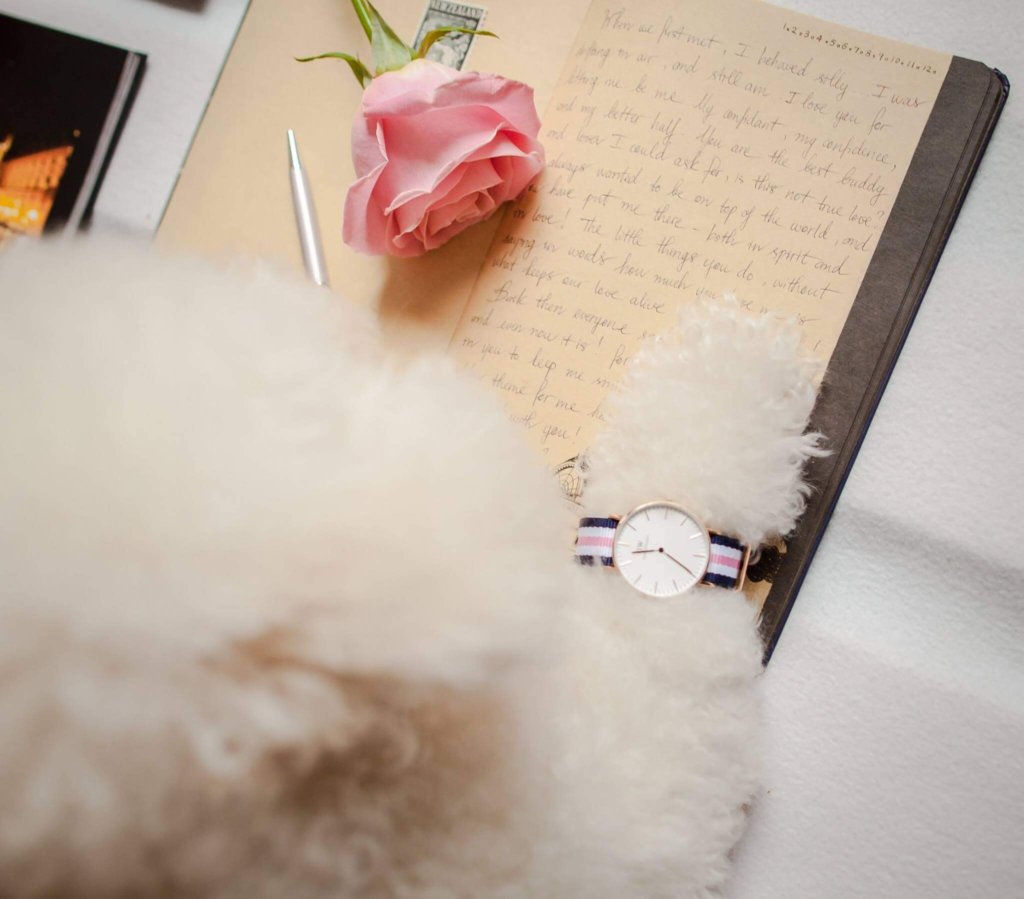 ***Flowers and Chocolate:
"Flowers for Valentine's Day" sounds such a cliche, but I'm not talking about any regular flower arrangements that you can pick up at a local florist or by searching on 1-800-Flowers website! You can poke on around her social media apps like Pinterest or Instagram, you would know that ladies nowadays are crazy about unique bouquets ranging from everlasting roses in a glass box to luxurious flowers packaged in Parisian-style gift boxes. These are not just simple flower arrangements, but rather elegant works of arts that will immediately impress your girl and might even bring her to tears!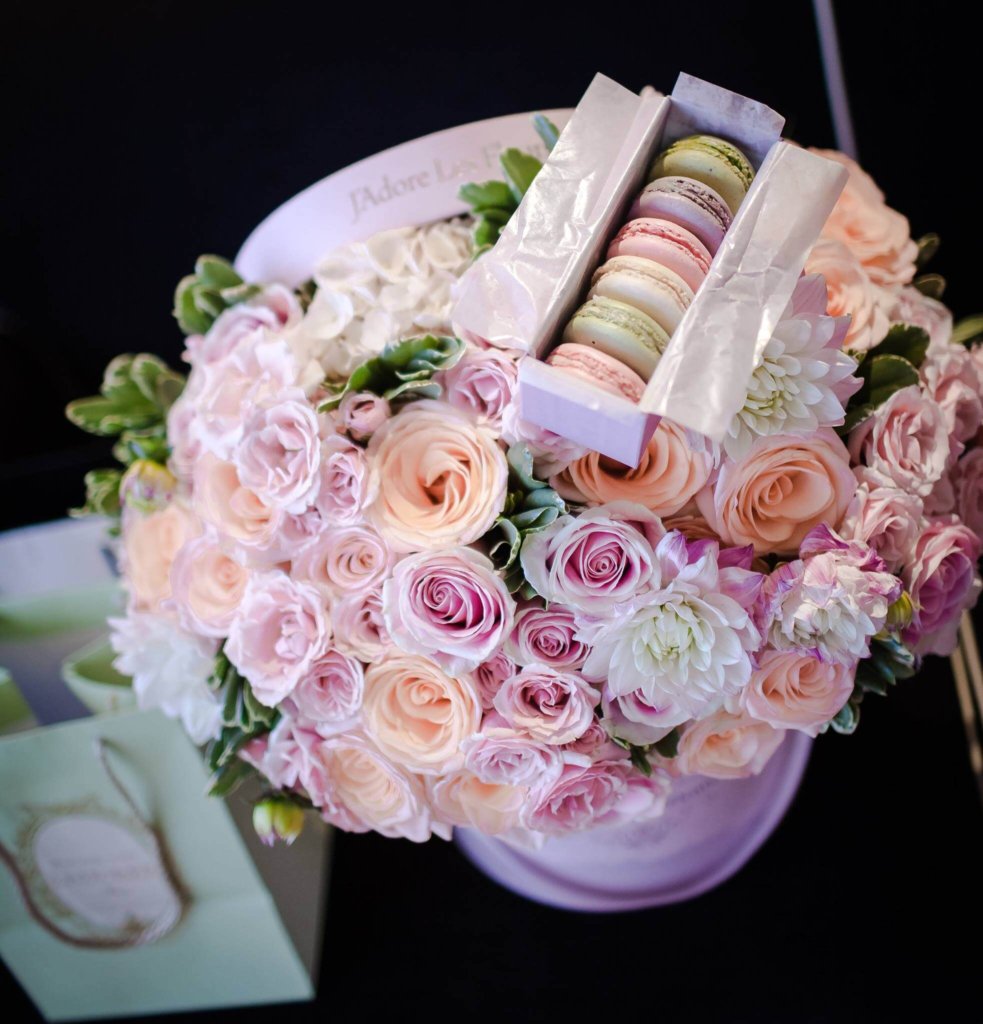 If you are in Los Angeles, I highly recommend J'Adore Les Fleurs who make a lush and prestigious statement by taking floral arrangements to their recipient to another level. J'Adore Les Fleurs succeeded in combining the style of Parisian packaging and branding by delivering luxurious flowers in their signature gift boxes. Giving birth to the first flower boutique to do such arrangements in Los Angeles.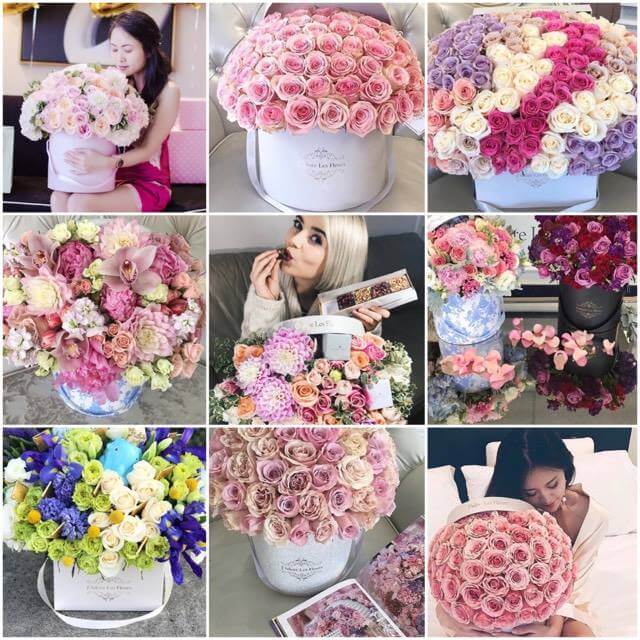 3. Finding the perfect gift
Let's face it!!! Valentine's Day can get pricey. Instead of stressing about buying an expensive gift, set a budget and get creative. Try to focus on something your significant other really cares about, from couple massage vouchers to concert tickets! Here are some creative and unique ideas which can kickstart your efforts.
***Planning an extraordinary experience- Balloon avalanche!!!
Sometimes a present alone isn't enough. Why not go the extra mile and plan something out of the ordinary?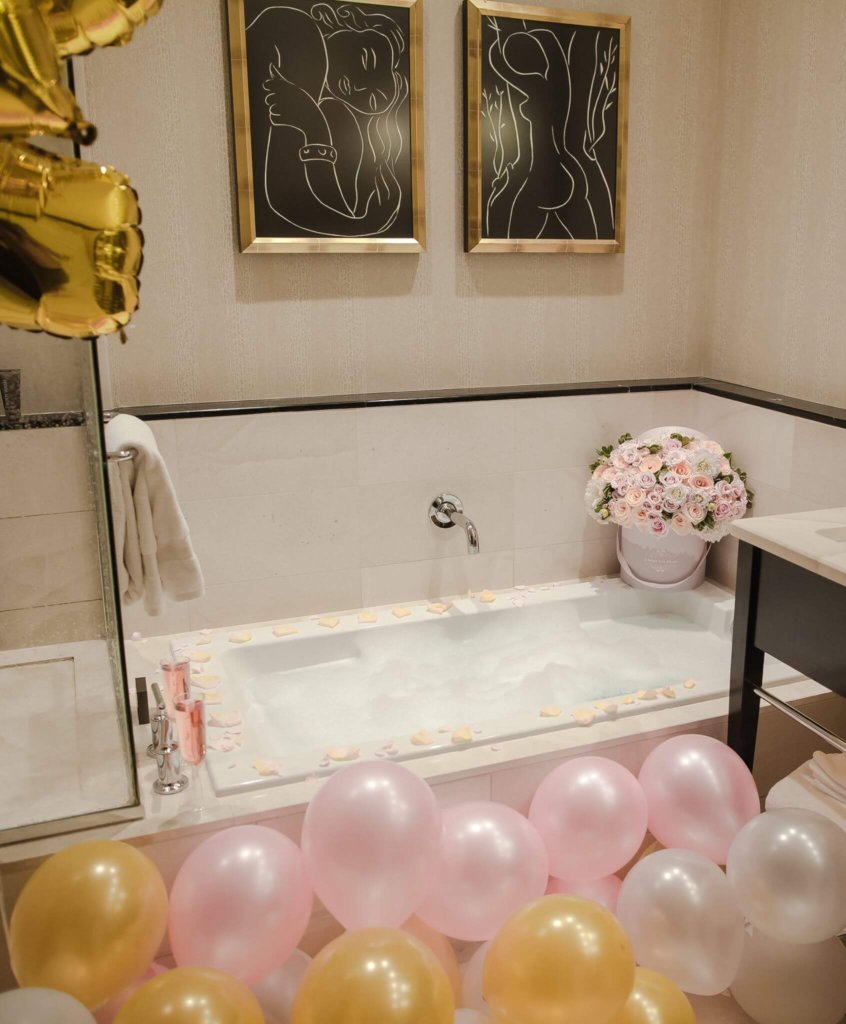 Balloons are synonymous with celebrations and an inexpensive way to make everything look festive! Surprise your girl with an avalanche of balloons on her return home from work. As soon as she opens the front door she'll be instantly greeted by an array of colors!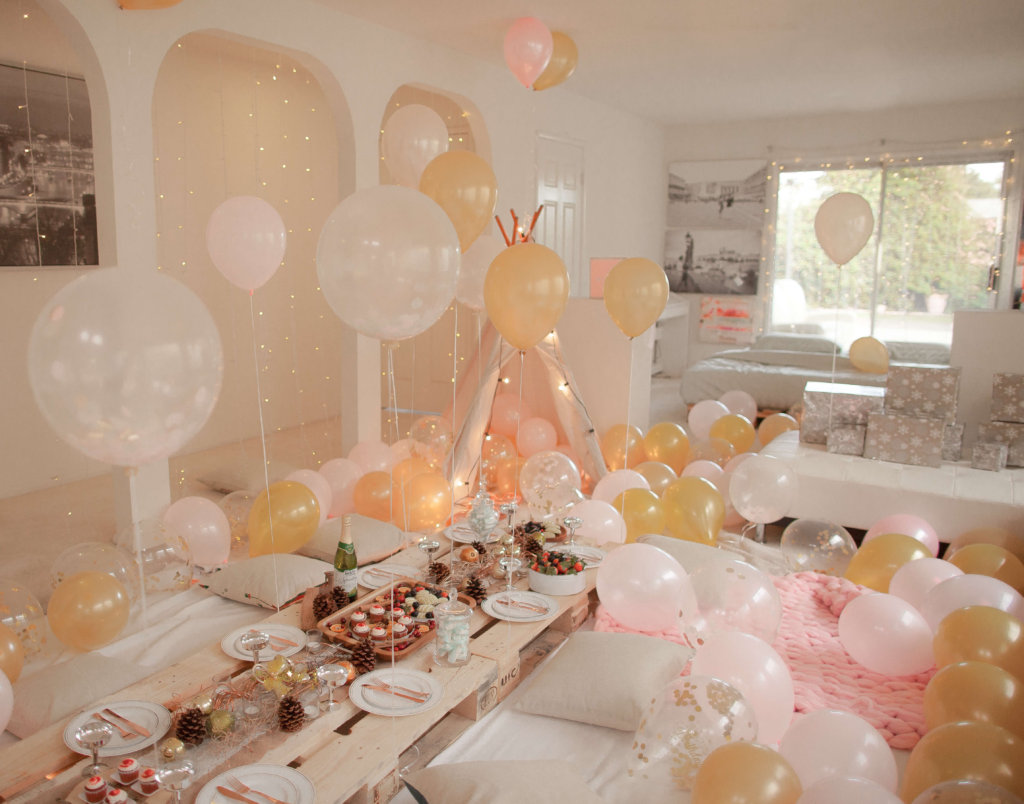 ***Bake something for Him: homemade cookies/cupcakes/brownies will make Him feel very special!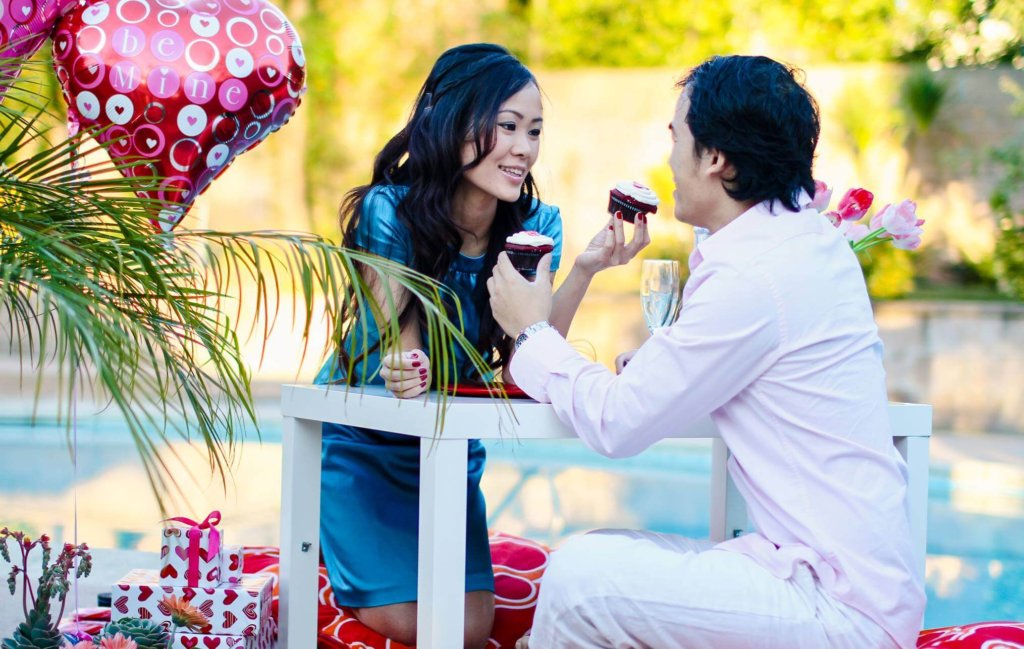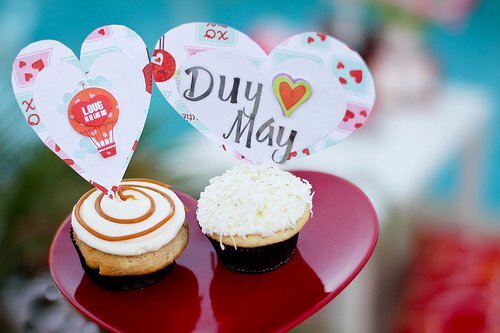 ***Gift Her Memories: 
Planning a mini getaway, breakfast in bed, romantic candlelit dinner,…are a few ways that you can make her feel special and create some precious memories!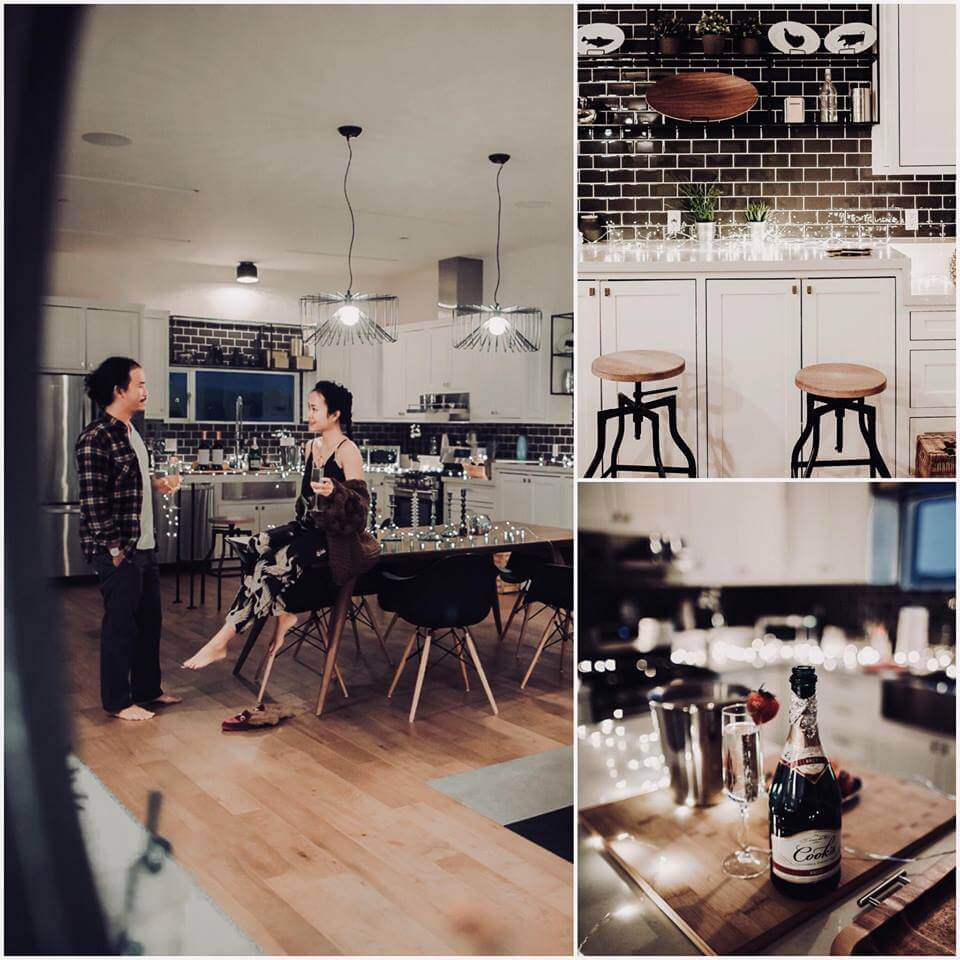 4. Romantic Dinner Options: 
***Dining in a fancy restaurant: Tell her to dress up and ensure you make bookings in advance. It would also help to choose a restaurant that caters to her favorite cuisine!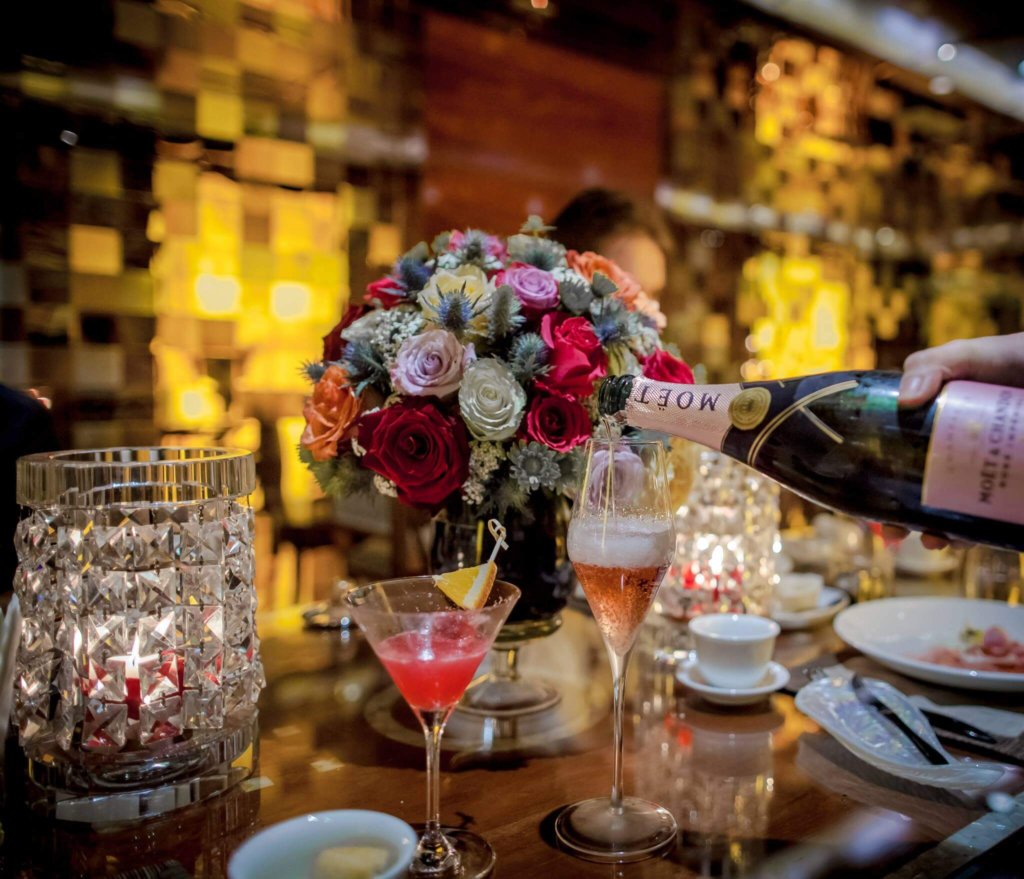 ***A home-cooked dinner is much more personal and allows you a lot of creative freedom!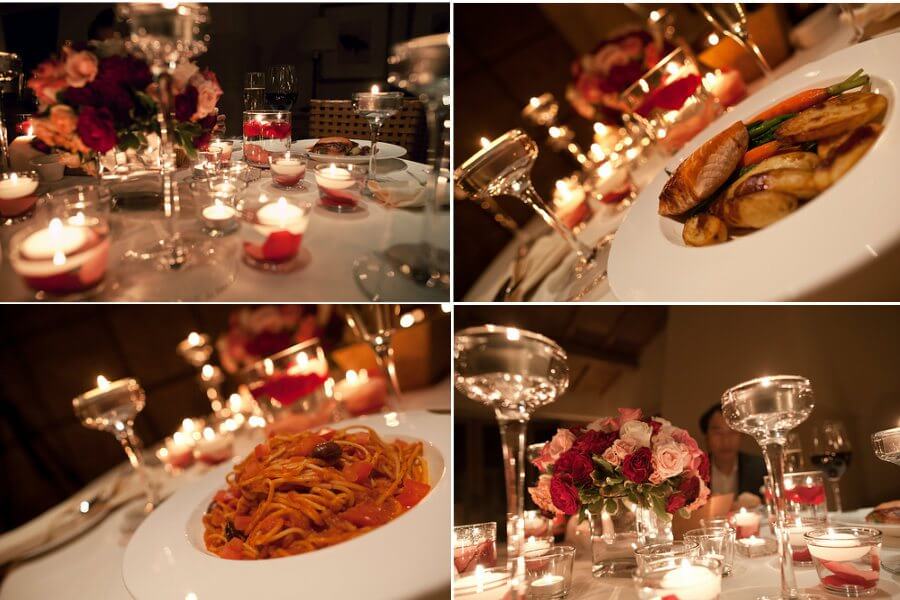 ***Have an indoor/outdoor picnic:
To decorate your space, string white lights around the room, buy some picnic snacks, pop the champagne and set up a blanket and pillows!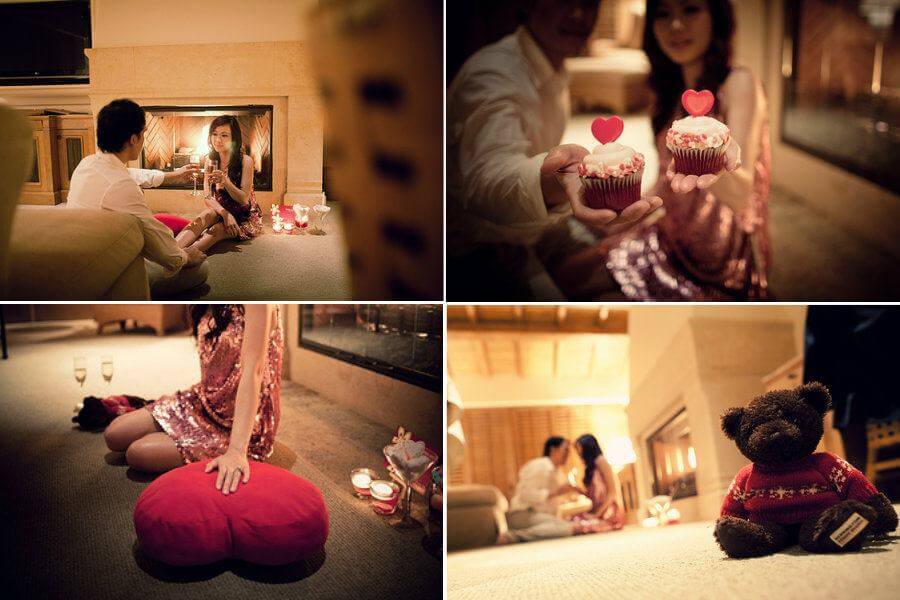 Whatever choice you make, you should give some thought to the choice of food and focus on setting up the perfect mood using correct lighting, decorations, and flowers!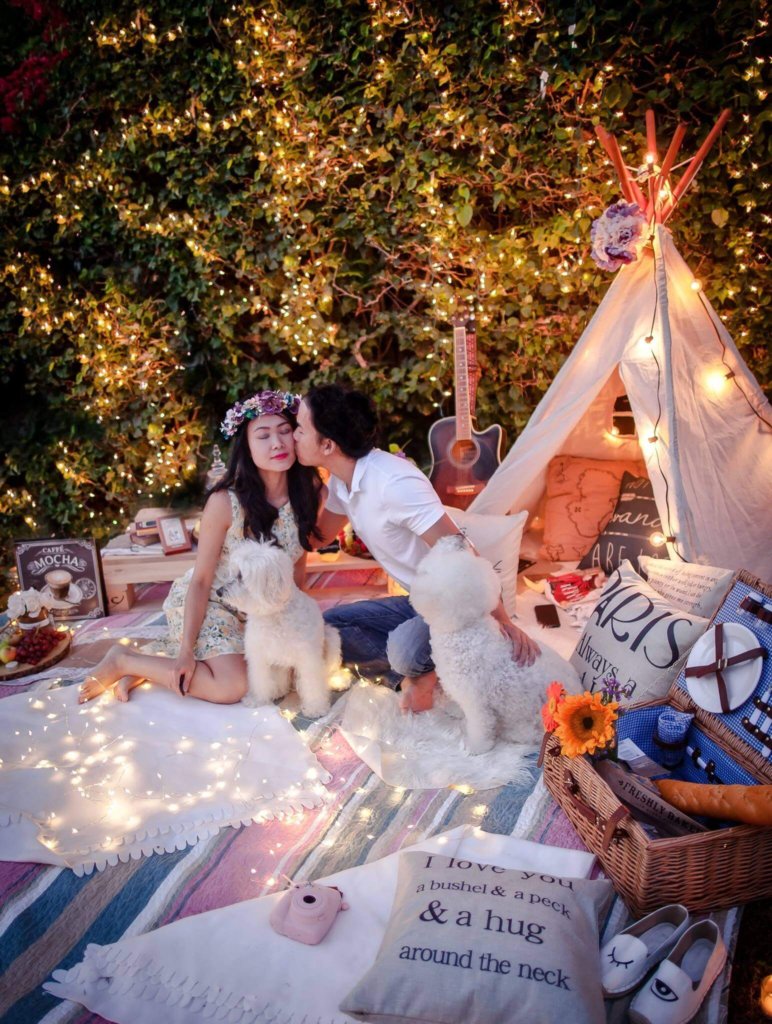 5. Dress to impress: being presentable is a major part of showing that you care about another person.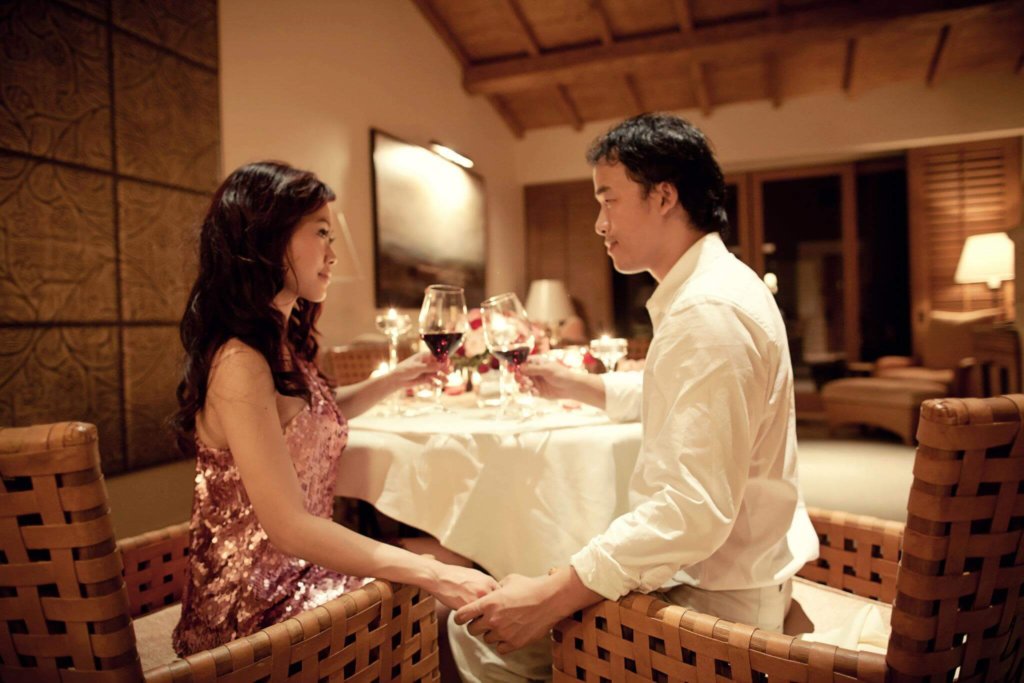 6. Splurge on a romantic getaway: 
If you are willing to splurge on a gift, why not get away? Sometimes the best way to celebrate your love is to invest in a change of space.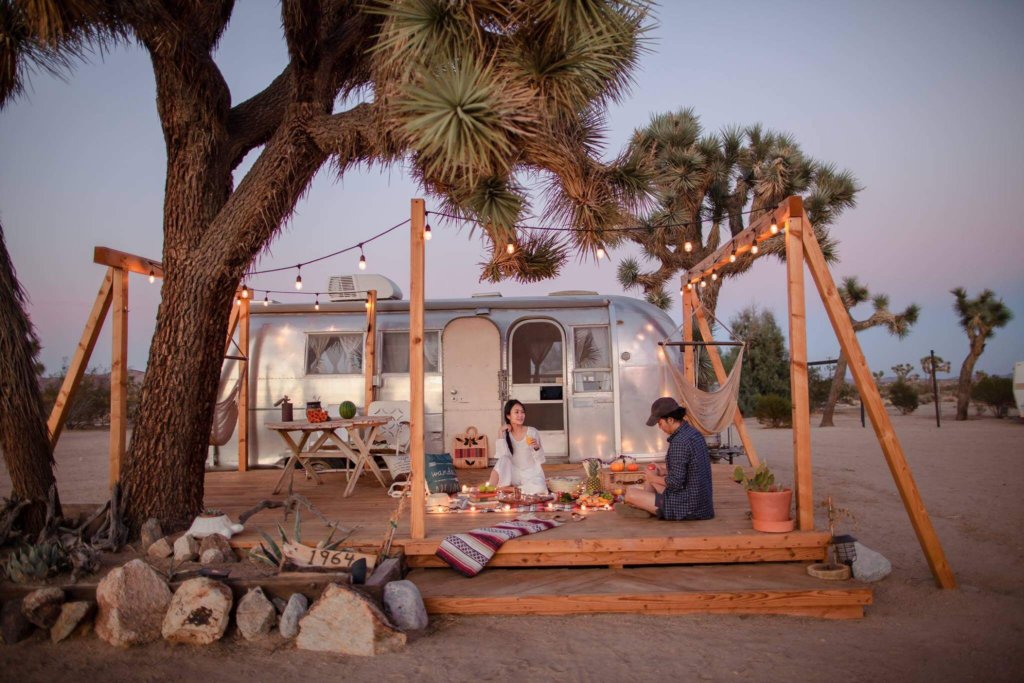 7. The day after Valentine's Day:
Breakfast in Bed for Her! It's a quick way to impress your lady. Start your day by sneaking out of bed before She wakes up and cook up something simple, and yet perfect for a happy start.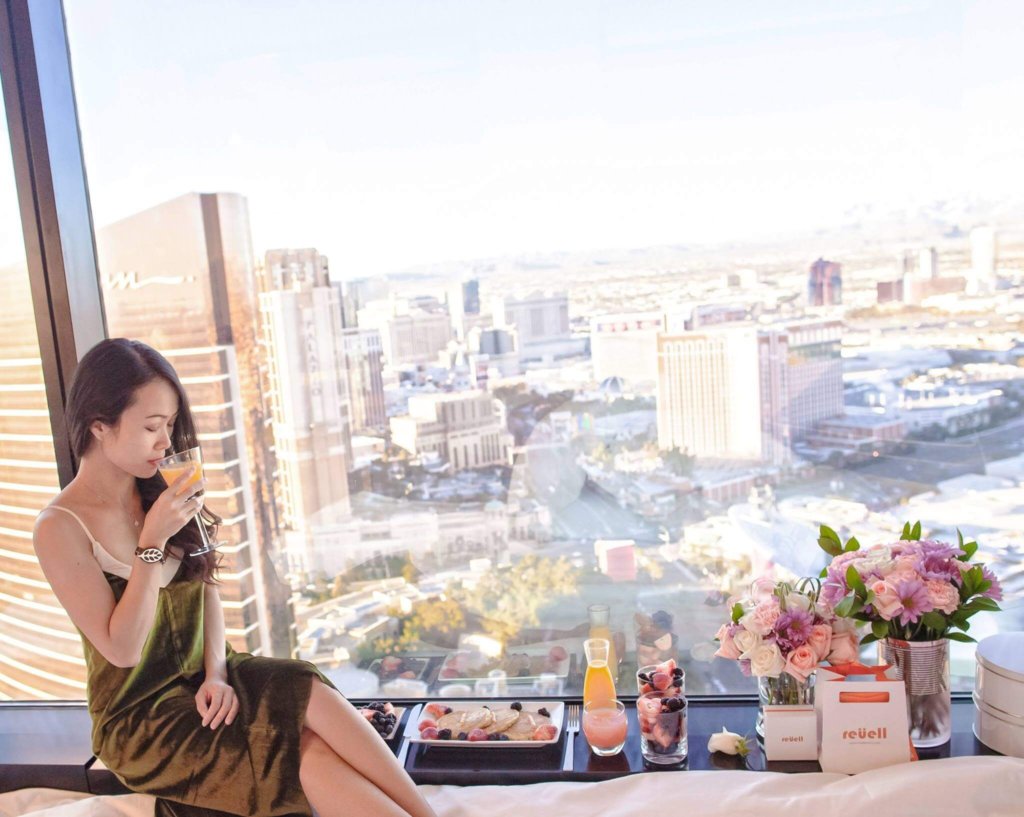 Start planning your romantic Valentine before it's too late!!!
Related Posts: