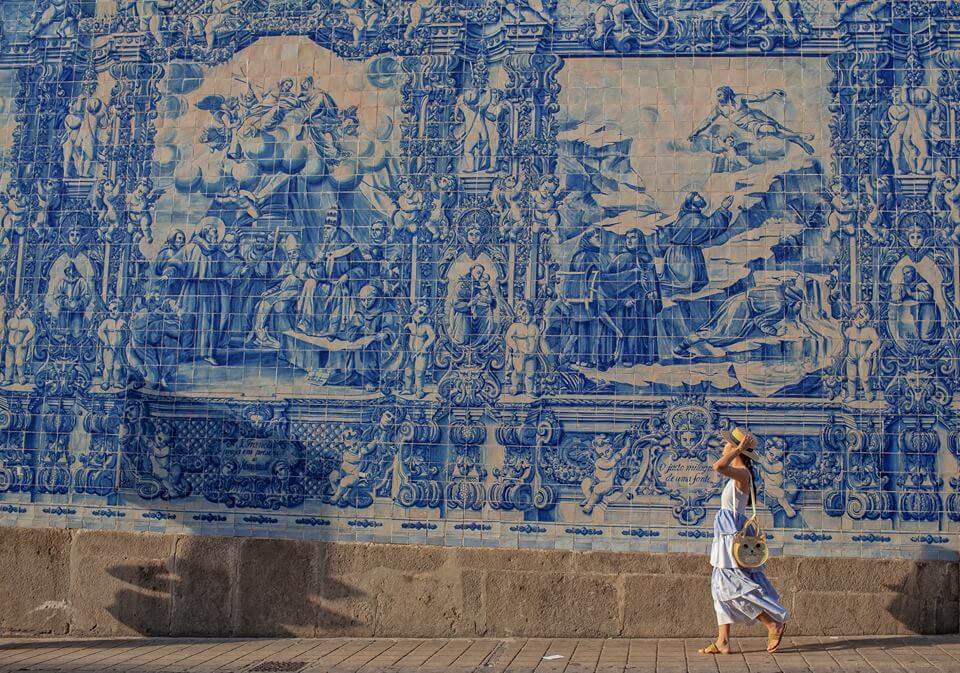 Porto, the second largest Portuguese city, is a city on the rise tempting travelers with its pretty old town, delicious seafood,  and excellent wine bars. Often overshadowed by popular capital Lisbon, Porto is a colorful, UNESCO-listed city that is much slower than touristy Lisbon – and in that sense, it offers a more authentic taste of Portuguese life and maintains the old-world feeling you expect from such a historic city. It's traditional Portugal at its finest! This city is the ideal spot for slow strolls through sleepy winding alleyways, for an afternoon espresso by the riverfront, and for delicious seafood dinners with a white port and stunning view of sunset! Porto is also a budget traveler's paradise. Eating and drinking, even in more upscale restaurants is substantially cheaper here than elsewhere in Europe!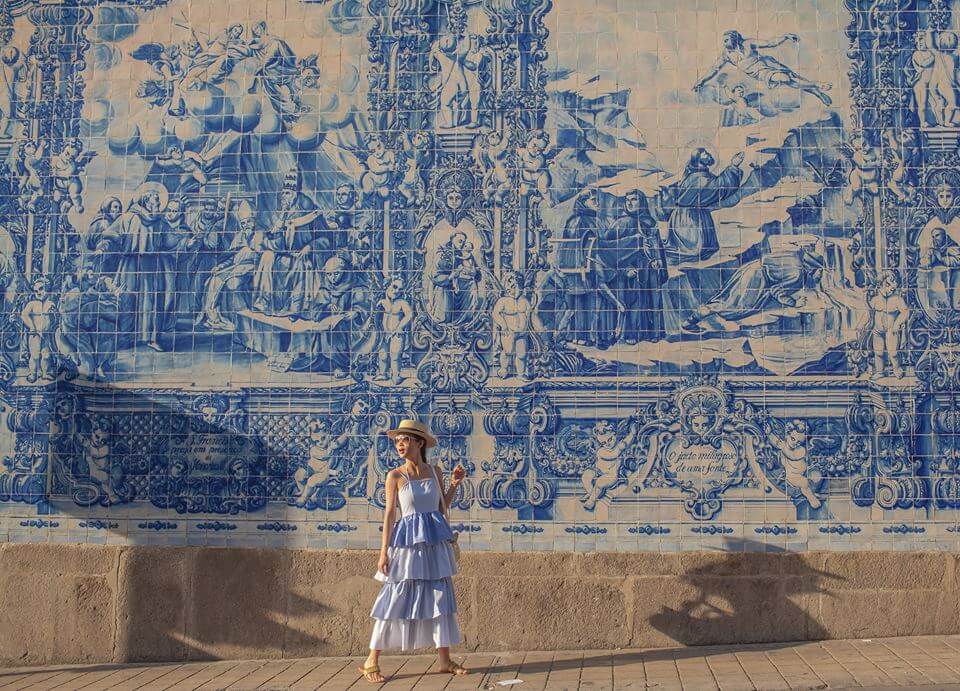 Beautiful Porto is filled with surprises. It's a city of hidden gems waiting to be discovered! Below, I've rounded up a few of my favorite things to explore in Porto!
Getting to and from OPO
Taking the metro is the most economical way to get to and from the airport. The journey should take around 25 to 30 minutes. Your first step to riding the metro is getting a blue Andante card and charging it with "titles"(trips). The card costs EUR 0.60 and you can charge it in every metro station. For a trip from the airport to the city centre, the cost would be EUR 1.85. Whatever Andante ticket you choose, make sure to validate it — the fines can be steep.
Getting around Porto
The city is great for walking (and even biking), and Porto is well-connected with a modern metro system, a few tram lines, a light rail, and buses.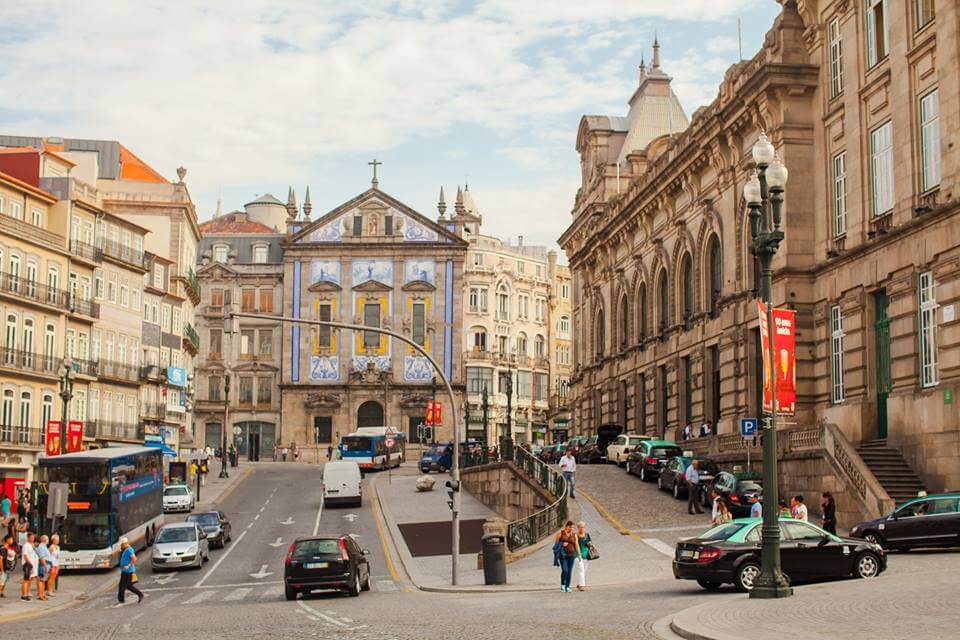 Andante Ticket
The metro is quite easy to navigate and it will take you anywhere in the city and also the surrounding cities. If you plan on using transit to get around the city, go for an Andante Tour ticket. At €7 for a one-day pass or €15 for a three-day pass with unlimited trips on buses, metro, and train, you can hop on and off as much as you like without having to worry about the zone system or reloading your card.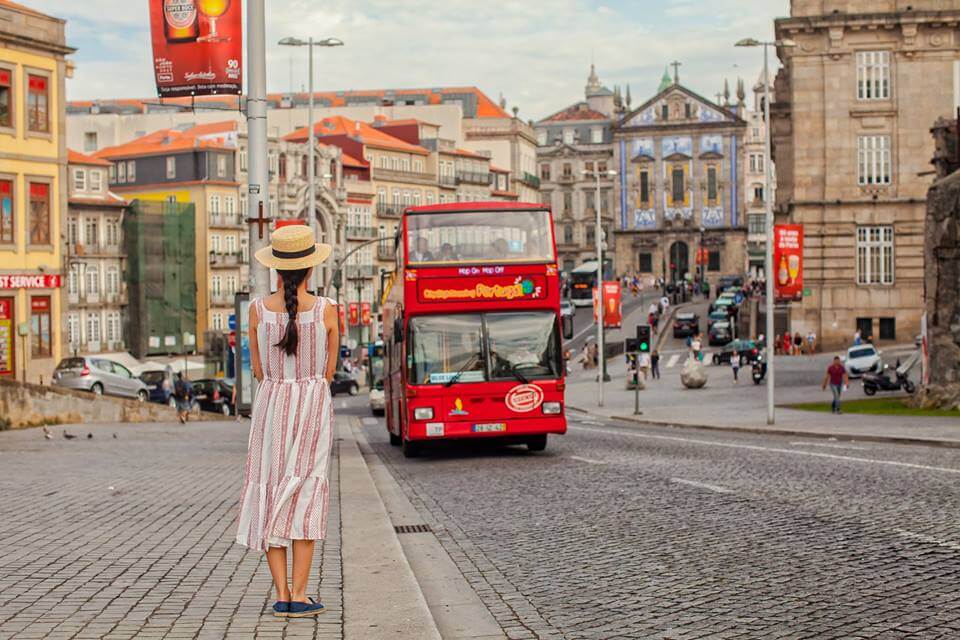 Historic trams
The city's historic tram lines are popular with visitors, but they are not included in the Andante ticket. You can buy tickets on board for €2.50. If you really love old-school trams, it's about €8.
Walking/Biking
If you want to discover the main sights in the historical centre of Porto, walking is one the best ways. Using a bike to discover the riverside and the beach is also a good option. There are various companies where you can rent a bike in the city.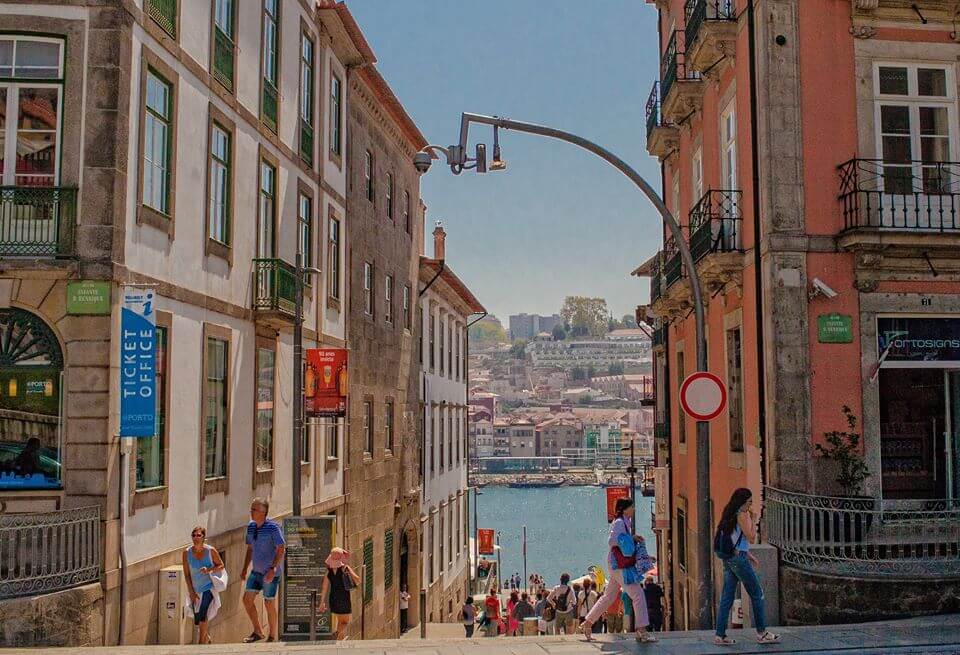 Must-see landmarks in Porto
RIBEIRA
The Ribeira district, a UNESCO-listed World Heritage site, is located on the northern side of the river. The locals I met here told me that Ribeira is the most romantic district in Porto. The area is made up of cobbled streets set on hill slopes and a maze of narrow alleys. There are tall narrow ancient houses covered in tiles glazed in pastel shades of red, yellow, and blue situated along medieval streets with plenty of charming cafes, bars and restaurant options.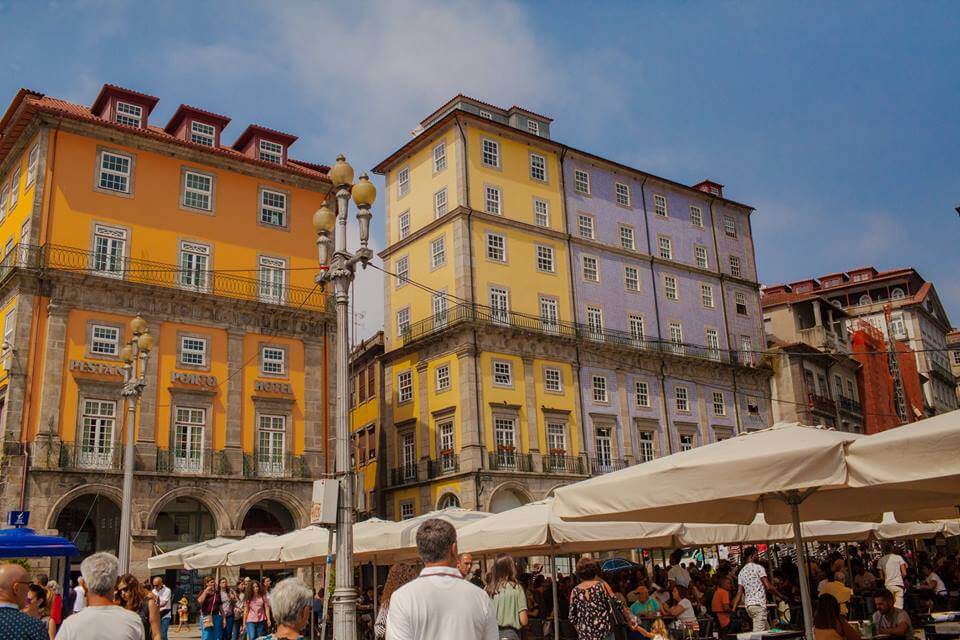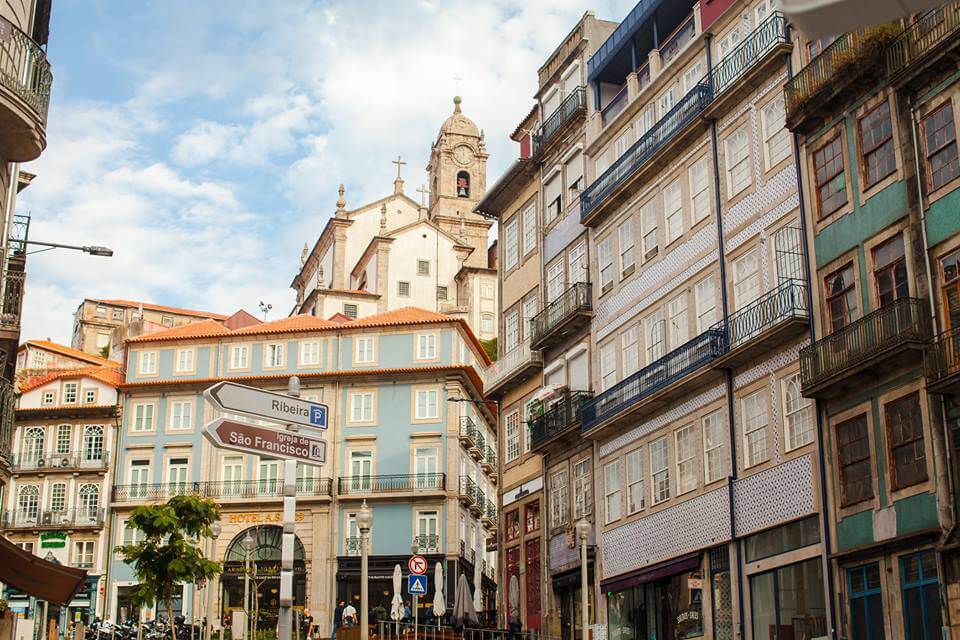 It's easy to fall in love with this old town where you can indulge on local's lifestyle. Housewives putting their laundry out to dry on the balconies, men hanging out in the local bars, and kids playing football outside. Have some lunch, try to get lost, grab a glass of port, and stay awhile.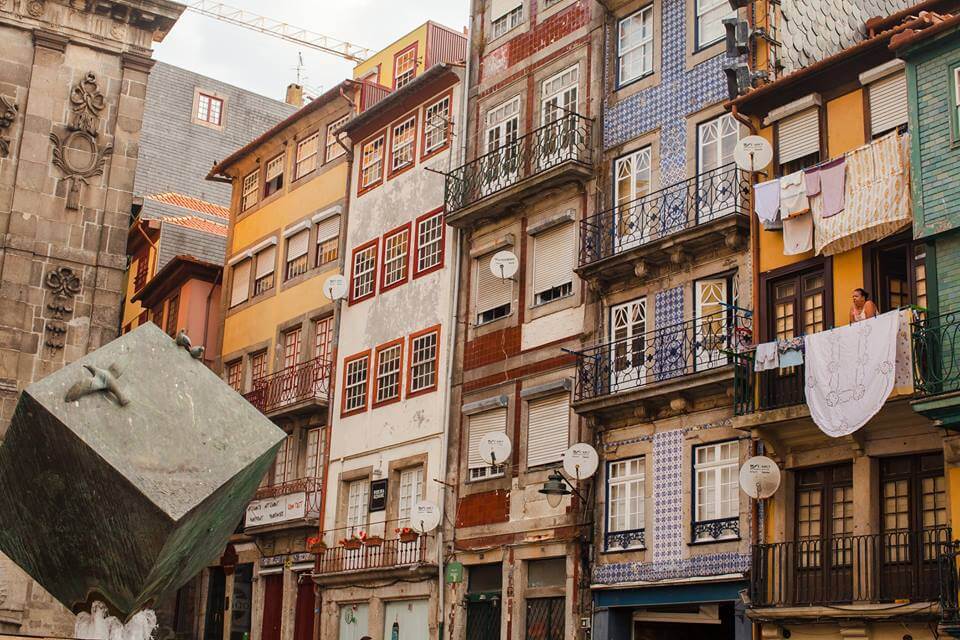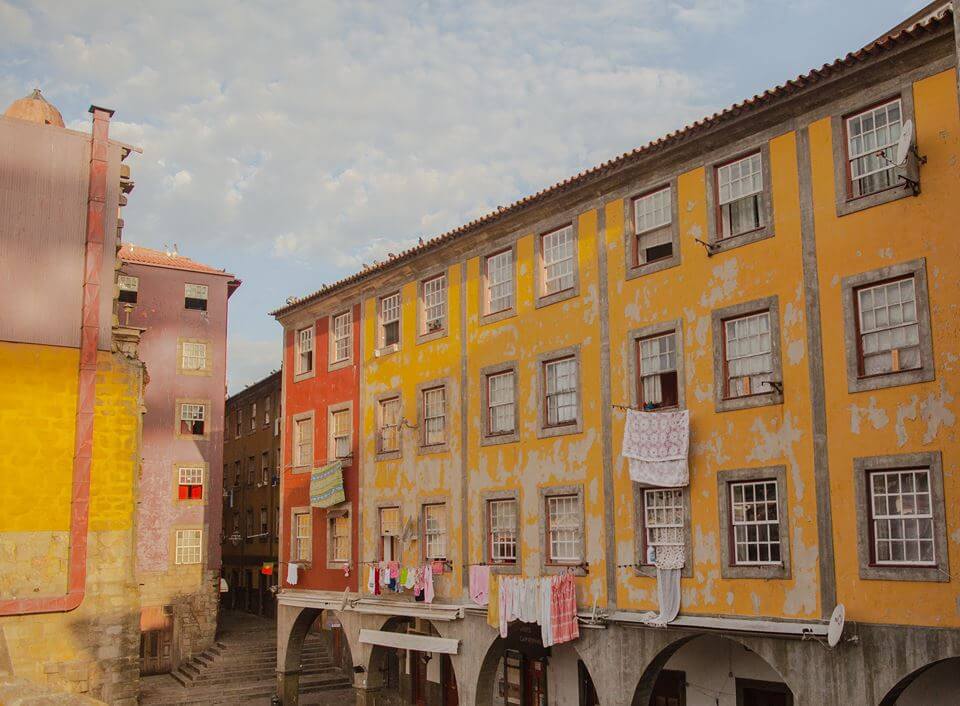 SÃO BENTO TRAIN STATION
This is just Porto's everyday station, but it has to be one of the most beautiful train stations on the planet. The railway station is located in the Almeida Garret Square, in the centre of the city. Sao Bento Railway Station was opened to the public in 1916 and is well known for its entrance hall covered in 20,000 tiles painted by the azulejo artist, Jorge Colaço. It took Jorge Colaço 11 years to complete this building. This was the first time that a train station took my breath away!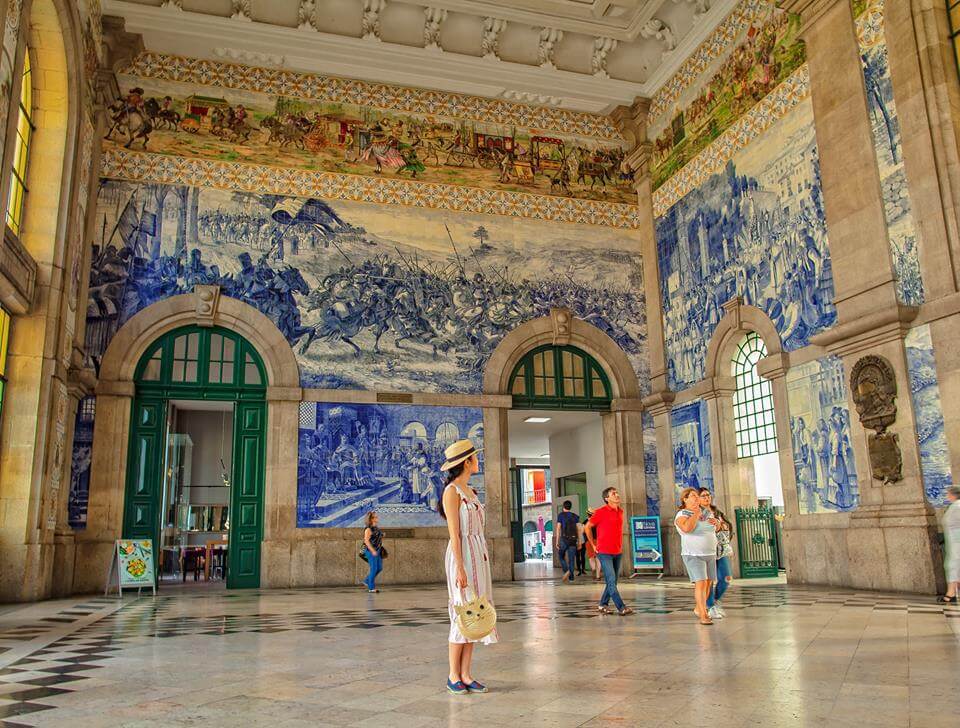 LIVERIA LELLO
Livraria Lello is considered as the most beautiful bookshop in the world. Upon entering you'll be immediately struck by the gracious spiral staircase at the center, painted bright red, leads to the balconied second floor. The neogothic bookstore with stained glass ceiling and intricate wood carvings is a must-see in Porto (especially for Harry Porter fans). The library's iconic spiral staircase is believed to have inspired the moving staircase at Hogwarts, as J.K. Rowling wrote much of the book series when living in Porto.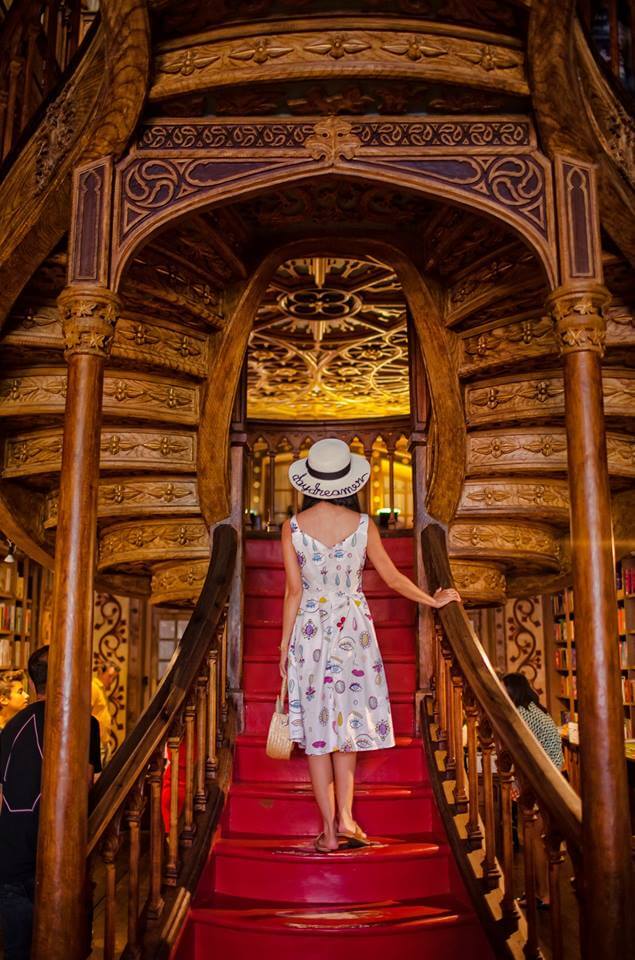 As Lello's became one of Porto's must-sees, you have to pay 3 euro to enter. Visitors need to buy tickets at a booth opposite the entrance and usually have to wait in a long long line. (During the busy tourist season, queues tend to be long throughout the day!!!). A 3€ per person admission fee is refunded with any purchase made during the visit. To avoid the line, you should buy your ticket online. You can book time tickets on the bookstore's website and just need to show up 5 mins before your allotted time on the ticket. It's a much better experience if you plan your bookstore trip wisely!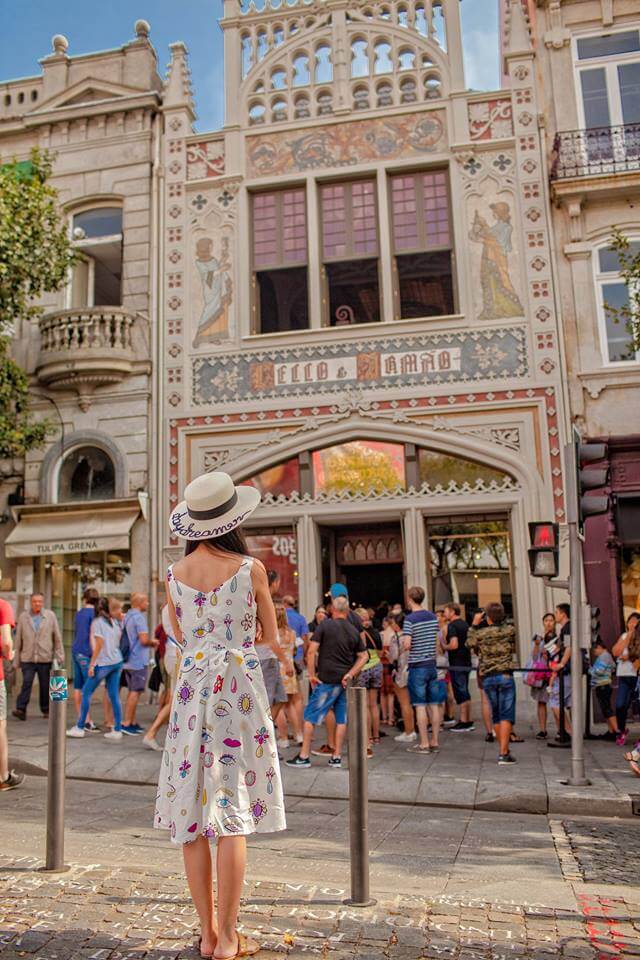 Is it worthwhile to visit this bookshop?
Everyone will say this is a must see spot. The bookstore appears to be just like from Harry Porter's world from many images  on Google and Instagram. In reality, the interior space is quite small and there will be lots of tourists bumping into you. When we visited in late September, the bookshop was filled with tourists taking photos and posing for photos. As much as we wanted to stay and take more photos, we couldn't wait to leave and get a breath of fresh air. I admit that the staircase is stunning, but overall it was kind of a over-hyped tourist attraction!
Dom Luís Bridge
If I had to choose a picture to define as Porto's most iconic postcard, this is it!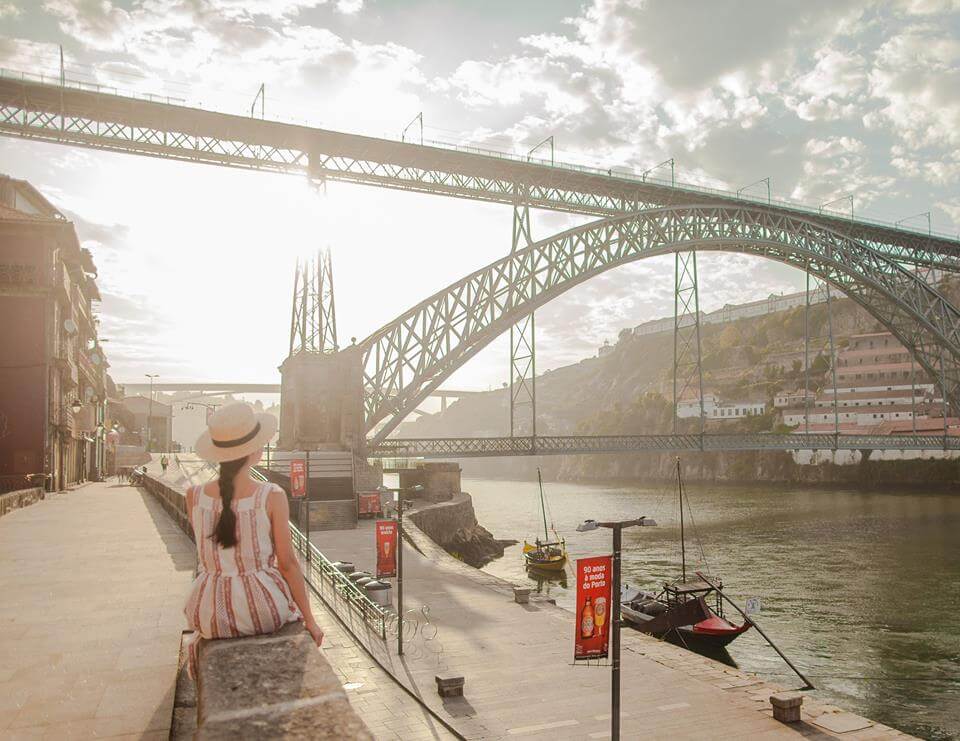 The bridge is an imposing sight, whether you're looking at it or looking out from the top of its 45-metre-high arch. This gorgeous bridge was built by Gustave Eiffel, creator of the Eiffel Tower. It stretches over 170 metres between the river banks and was the longest arch bridge in the world when it opened in 1886. The entire landscape is dominated by this ironwork masterpiece. You can travel across the bridge on foot, by cars, by metros or take one of the Tourist buses!