STRAW BAGS: The IT Trend Of 2017 Summer?
If you've been following fashions blogs or Instagram for the last few months, you might have noticed that straw bags are everywhere this summer! There are so many cute and chic straw bags this year. They come in all shapes and sizes—from structured basket bags to clutches, from beach totes to round bags. There's a straw bag for every girl!
There are multiple styles for these bags, making them affordable and fun additions to your summer wardrobe.  In this blog I want to share a few of my favorite straw bags with you!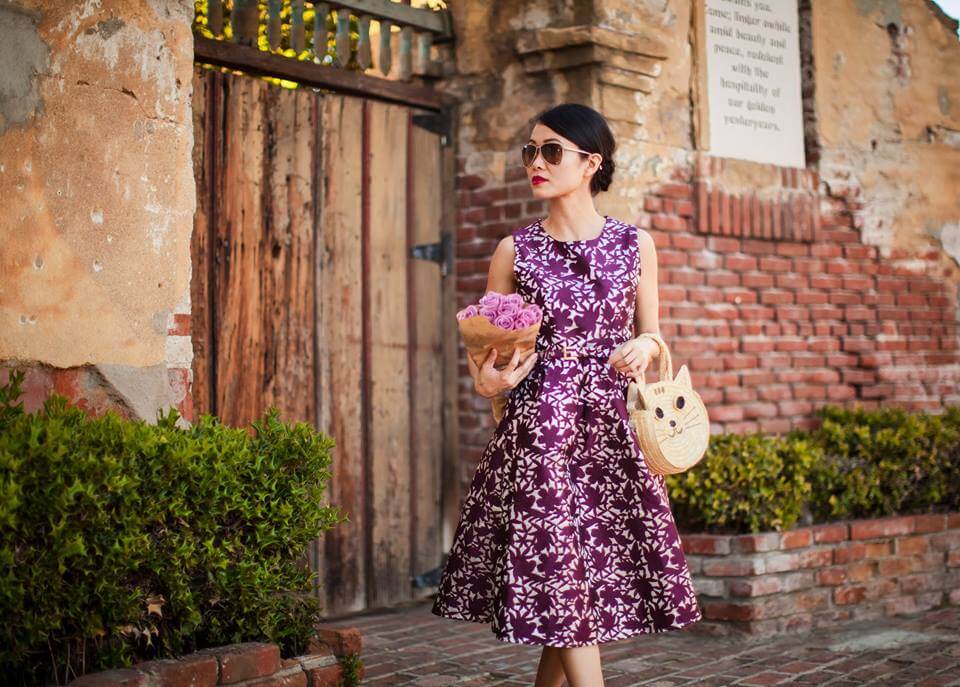 Why I love straw bags
One of straw bags's best qualities is that they instantly make your look fresh and effortlessly stylish for whatever events you have planned. They are versatile and a lot of fun. They're light, they're summery, they're easy to clean!!!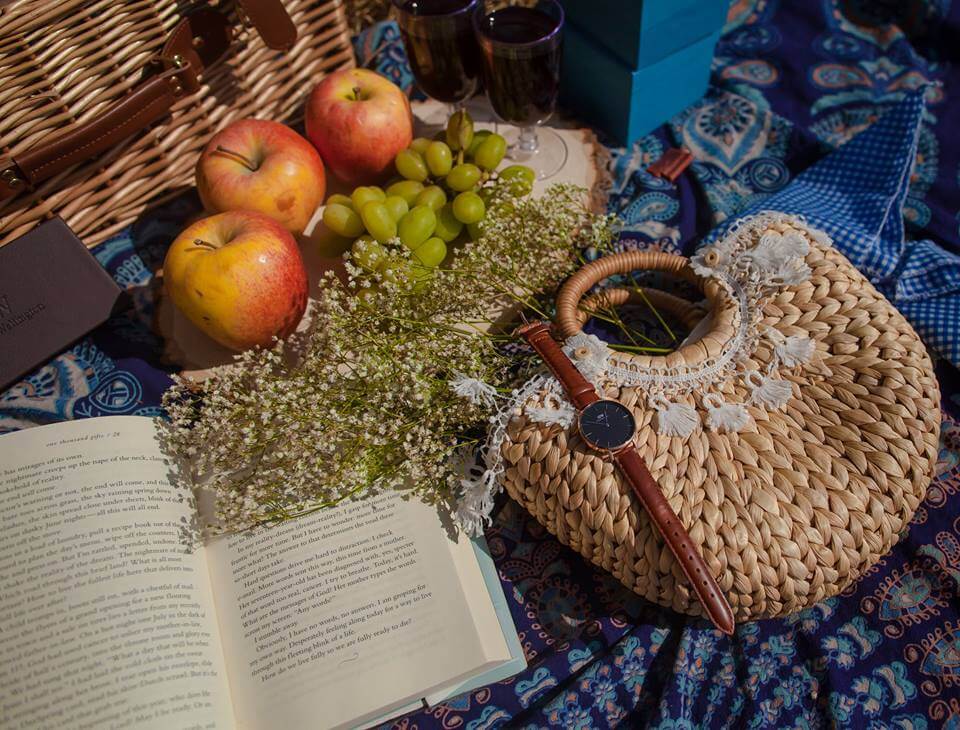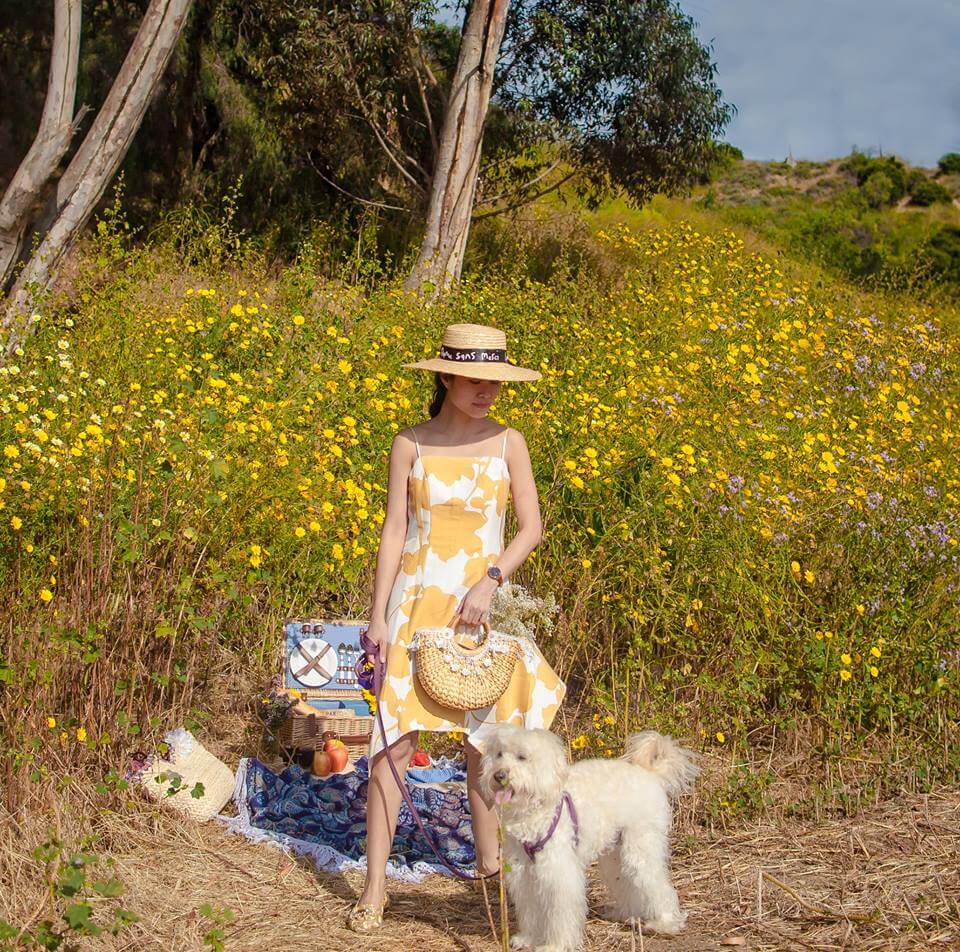 How to Style
Nothing I love more than a straw bag in the shape of, say a CAT? These pieces are fun, chic, and unique! Dress it up for a wedding or pair it with your denim– you really can't go wrong!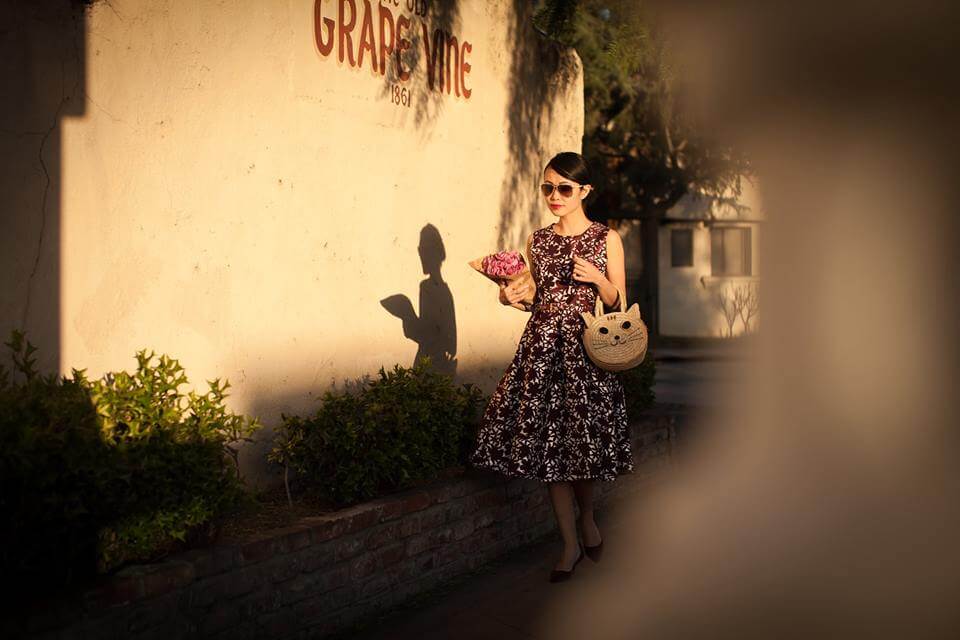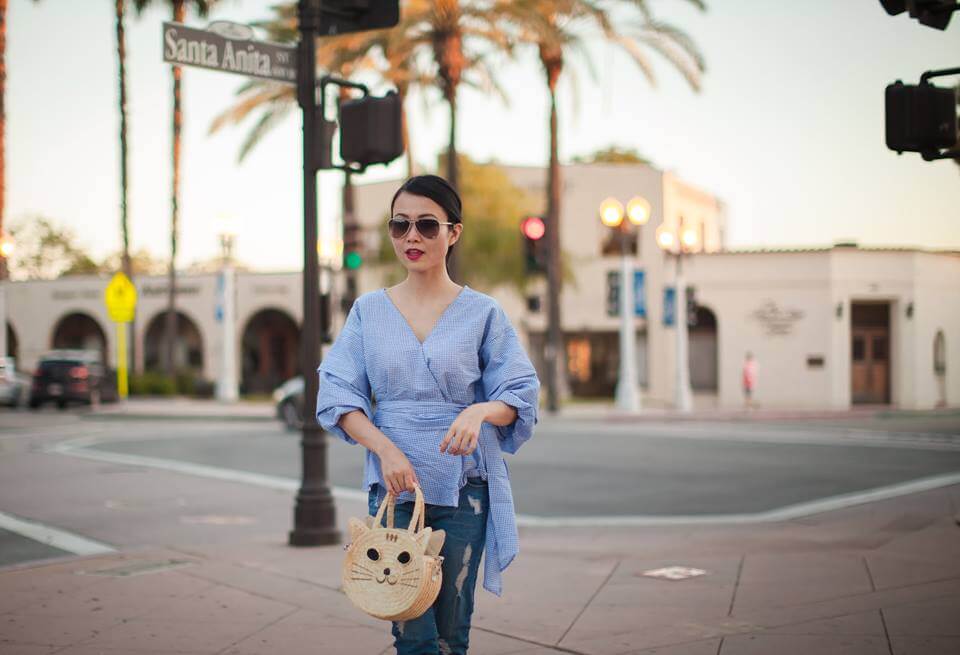 The next one on my list is floral embroidered straw bag. It's chic style at its finest, and your arm's best accessory this season.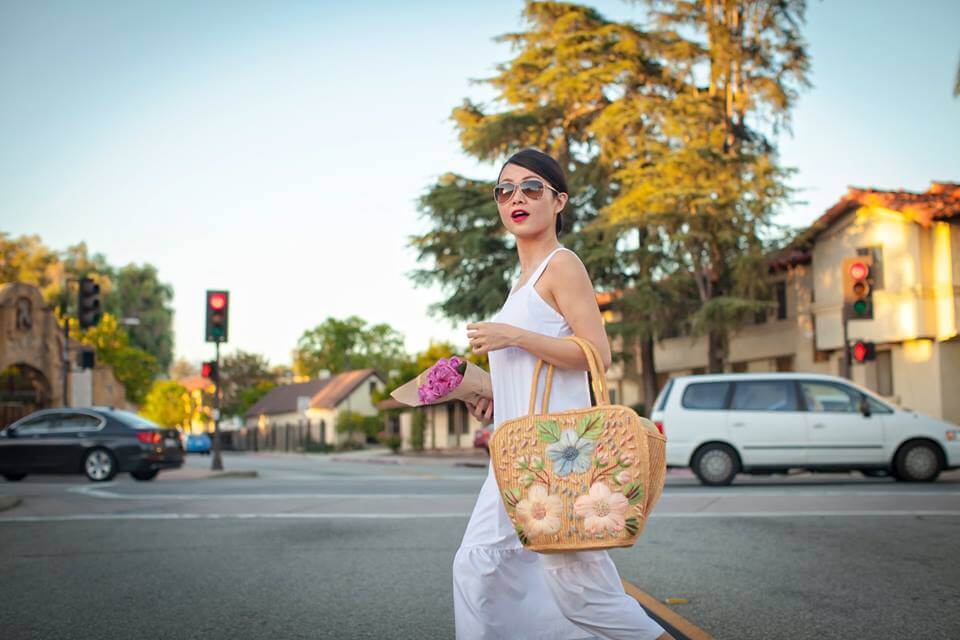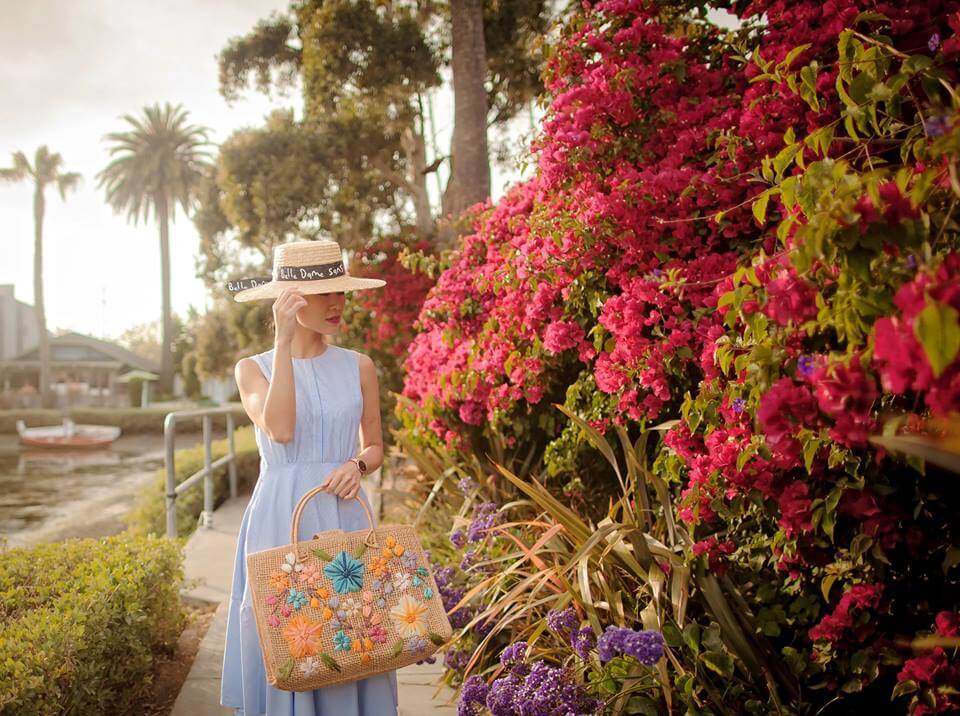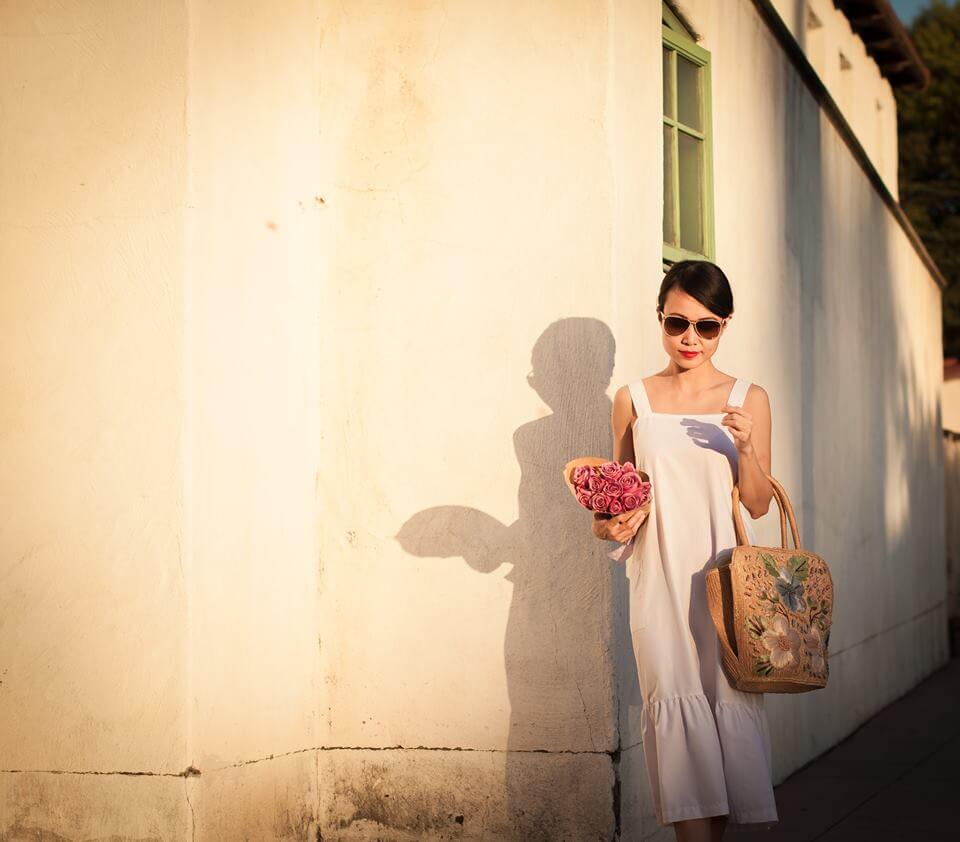 I love beautiful bohemian-inspired oversized totes – such a bold way to brighten up your outfit. It's the perfect thing to grab before you head out the door!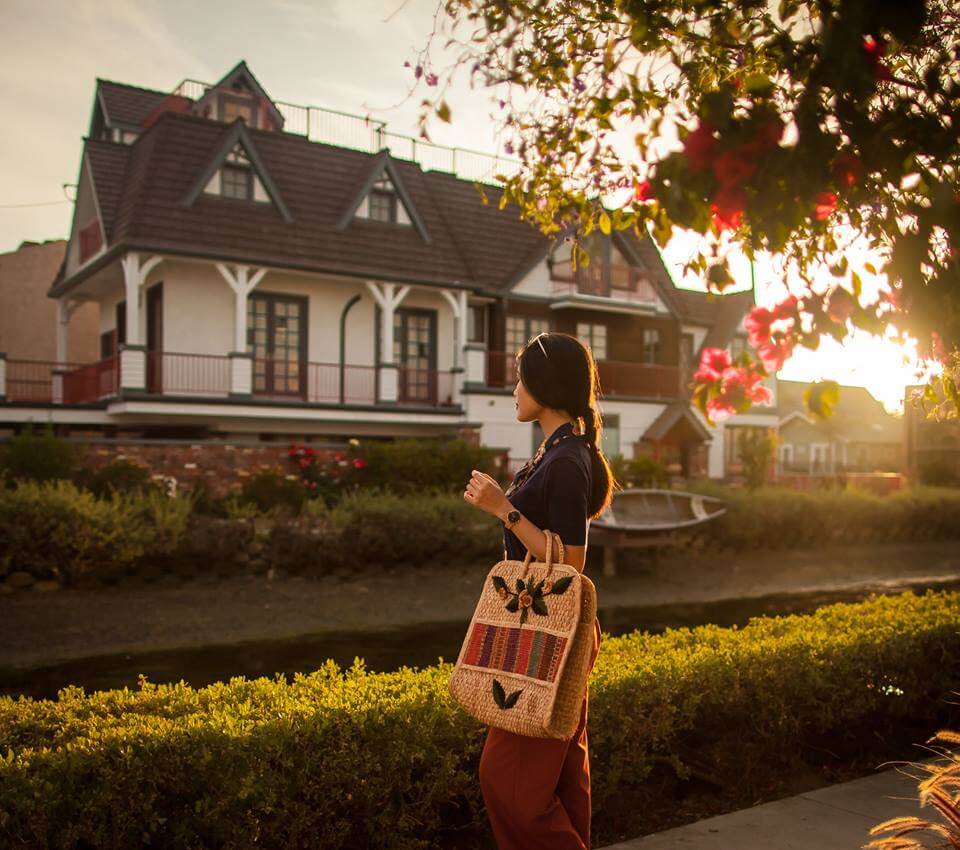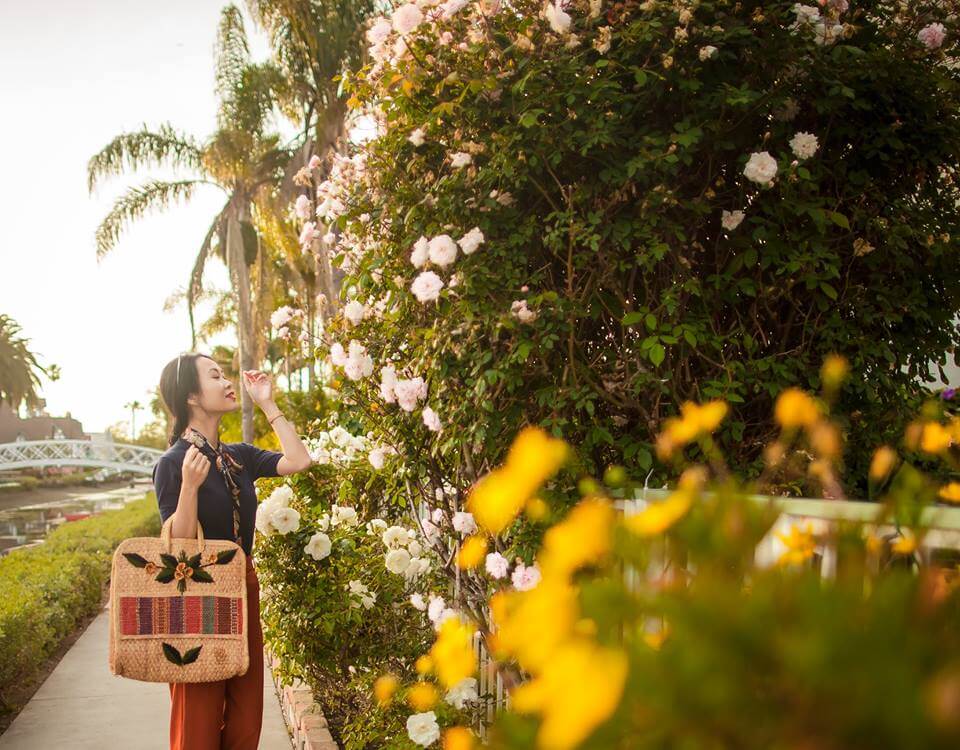 How about a straw basket? Think a smaller and much more fashionable version of a picnic basket. Tons of stores and designers are having fun structuring small handheld or crossbody straw bags into modern silhouettes. My favorite is this "SaiGon" basket I found at Ben Thanh market in Vietnam!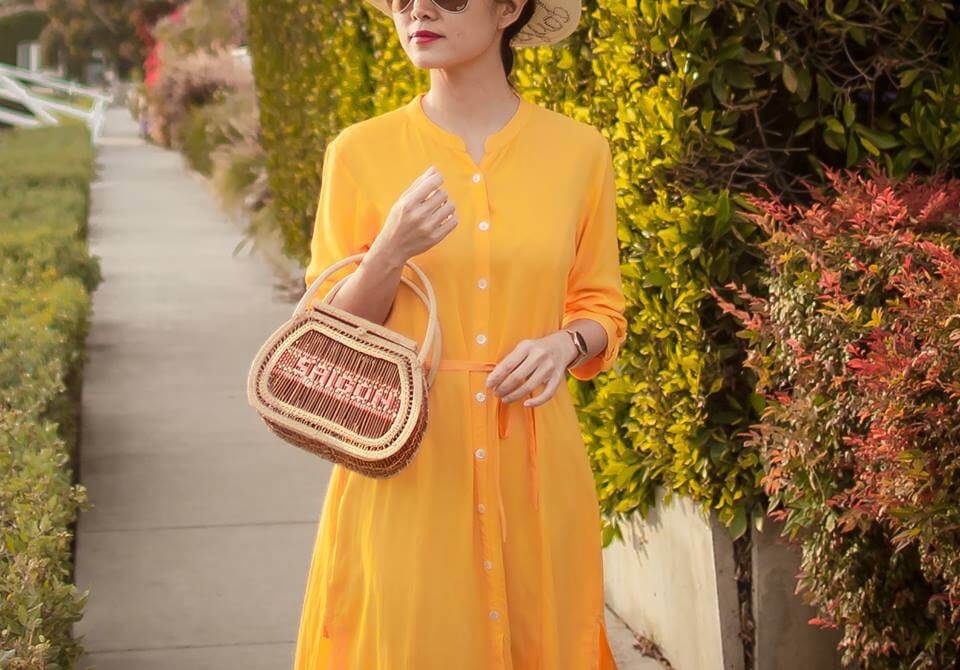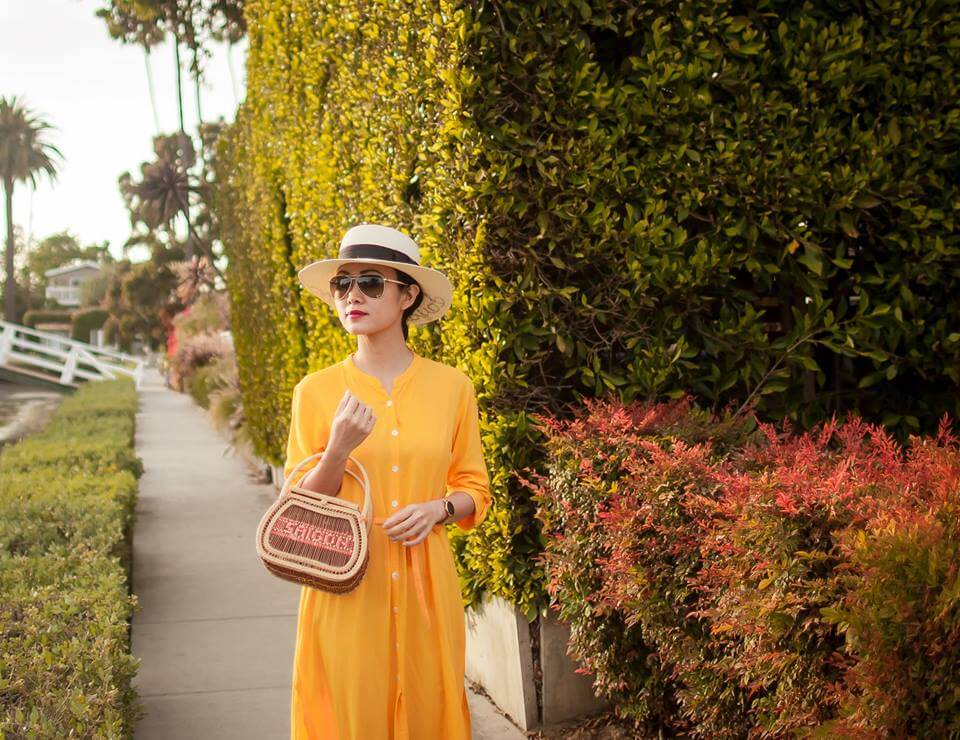 Where to Buy
I've rounded up some great straw bags currently available – both affordable and high end!
My favorite place to find them though? Flea markets or local markets on my travels. I bought most of my bags when I was in VietNam. If you find yourself at a flea market this summer where they're selling these beauties, I hope you'll leap on them! Only at these kinds of markets that you find vintage and one-of-a-kind pieces. It's pretty hard to find a unique straw bag in normal stores for an affordable price. But you can easily find cool inexpensive straw bags at H&M or even on Amazon.
What are some of your favorite bags for summer?

RELATED POSTS
–>Travel Light But Fashionably: 3 Tips for Greek Goddess Inspired Style
–> DIY EUGENIA KIM INSPIRED SEQUIN HAT